Visual Mapping Body of Knowledge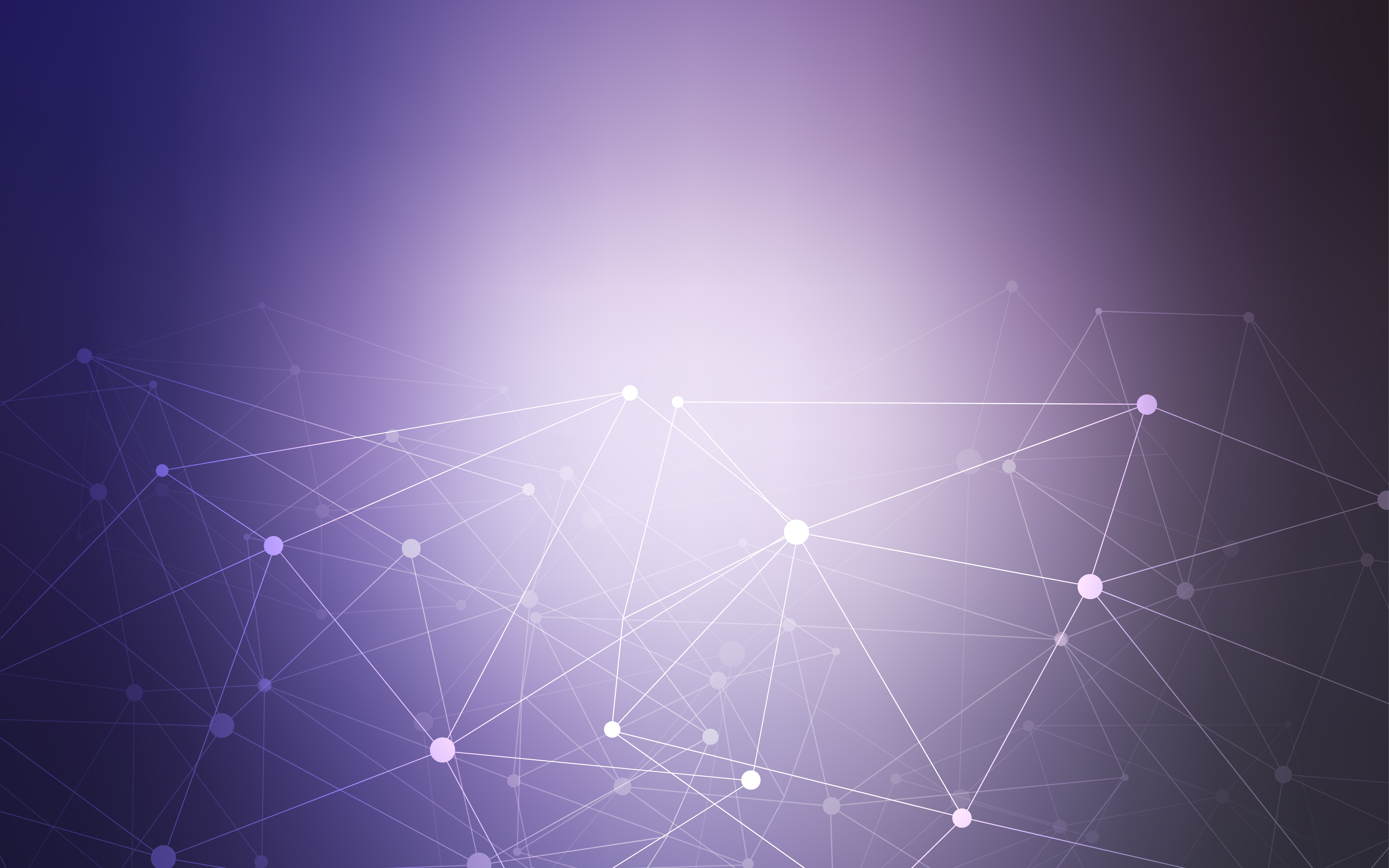 I recently caught an article that Chuck Frey posted earlier in the month on the Mind Mapping Software Blog.  In the article, The case for a Visual Mapping Body of Knowledge, Chuck interviews Wallace Tait.
Wallace Tait is a professional visual mapping consultant based in the Canadian Province of Ontario. He is the co-author of the e-book Visual Mapping: A Systematic Framework for Business Improvement and co-founder of the Visualmapper group of consultants. He is an expert on the effective creation, management and presentation of graphically mapped information systems. Wallace recently approached me to discuss the idea of creating a Visual Mapping Body of Knowledge (VMBOK), to provide a commonly-accepted collection of principles and best practices about this powerful information management technique.
I found the article interesting for a number of reasons.  First and foremost, I'm personally a huge fan of information visualization, and visual mapping plays a huge part in my personal quest for Knowledge Management (e.g. Embedding Mindmaps in my Wiki).  I think any effort to spread the awareness of the importance of visual mapping/information visualization in knowledge management is important.  Secondly, I love the emphasis on whole-brained activity.  Coincidentally, I *just* started reading the book mentioned in the article: Dan Pink's, A Whole New Mind (So far I'm impressed!).
Overall, an intriguing effort and great article.  Please do check it out!
(Visited 737 times, 1 visits today)