Home » Business, Fitness, Headline, Health, Quantified Self, Technology
Announcing ActiveOS

It's been quite a while since I've regularly written a blog post.  I'm hoping to change that after the New Year and start writing regularly again as I have a lot to share, and much has been happening since the blog has been active.  With that in mind, my health & fitness tech startup – ActiveOS (http://activeos.com) has been consuming all of my energy, time and passion so I'm happy to announce our press release from yesterday: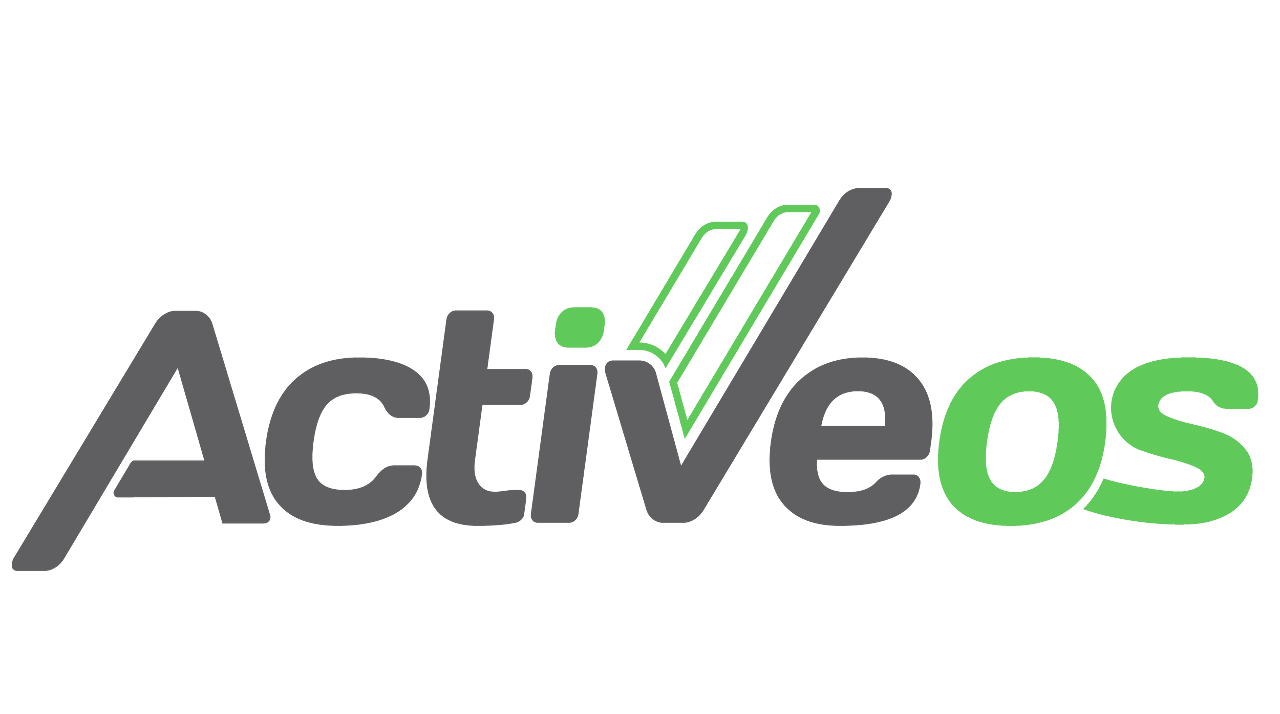 Health & Fitness Data Aggregation Platform Company Traqs Rebrands to ActiveOS
Traqs, a platform company specializing in health & fitness data aggregation and insights, announced today its rebrand to ActiveOS. The rebrand aligns the company's vision of providing powerful health & fitness tracking solutions to the mainstream, and also recognizing the emerging need for real-time and 24/7 group and enterprise-level solutions in the growing wearable and sensor markets.