Weekly Lifestream for November 13th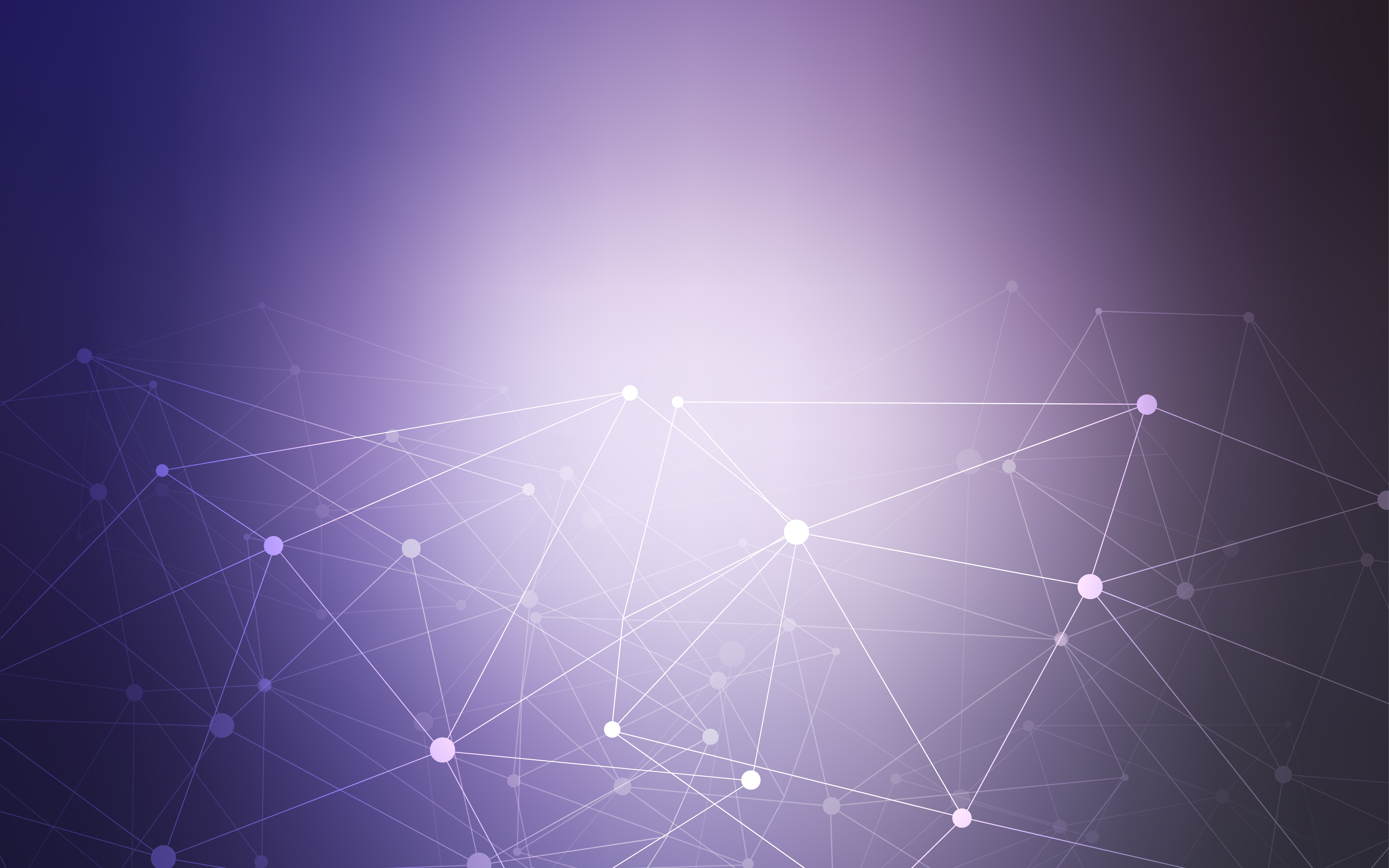 Whoever handles social media at

@Gizmodo

needs fired. Shame on them for posting snuff videos. Forget off topic.. beyond disrespectful.

Is blogging still "in" anymore? I used to blog frequently, but sort of drifted away from it in favor of social media the last couple years.

I've been feeling the itch to write more and branch out with some posts on other sites if the opportunity comes up.
(Visited 459 times, 1 visits today)