Question to the Readers: Interest in Weekly Life Stream Feeds?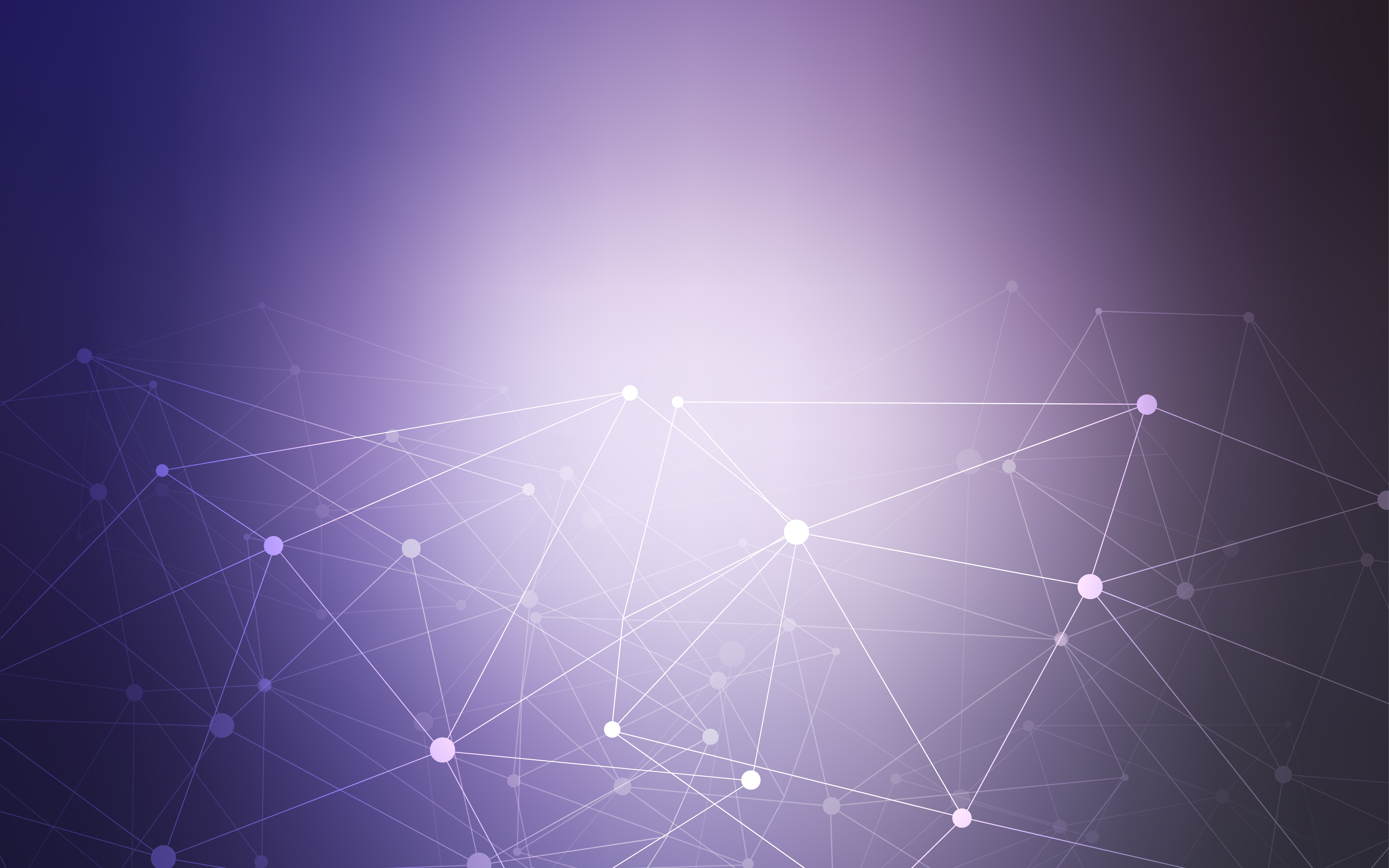 Ever since I started using Twitter, I think it's safe to say that my blog posts (and even my own consumption of other RSS feeds) has slightly decreased. Now, that's not to say that I don't have some stellar upcoming posts planned but the frequency has been less.
To sort of 'fill in the gaps' I thought it might be interesting to supplement my usual monthly posts with my weekly LifeStream updates (del.icio.us saves, twitter updates, etc.).
Now the question…. Do you find these weekly posts useful?
(Visited 292 times, 1 visits today)