Mindjet MindMap Sharing Just Got Easier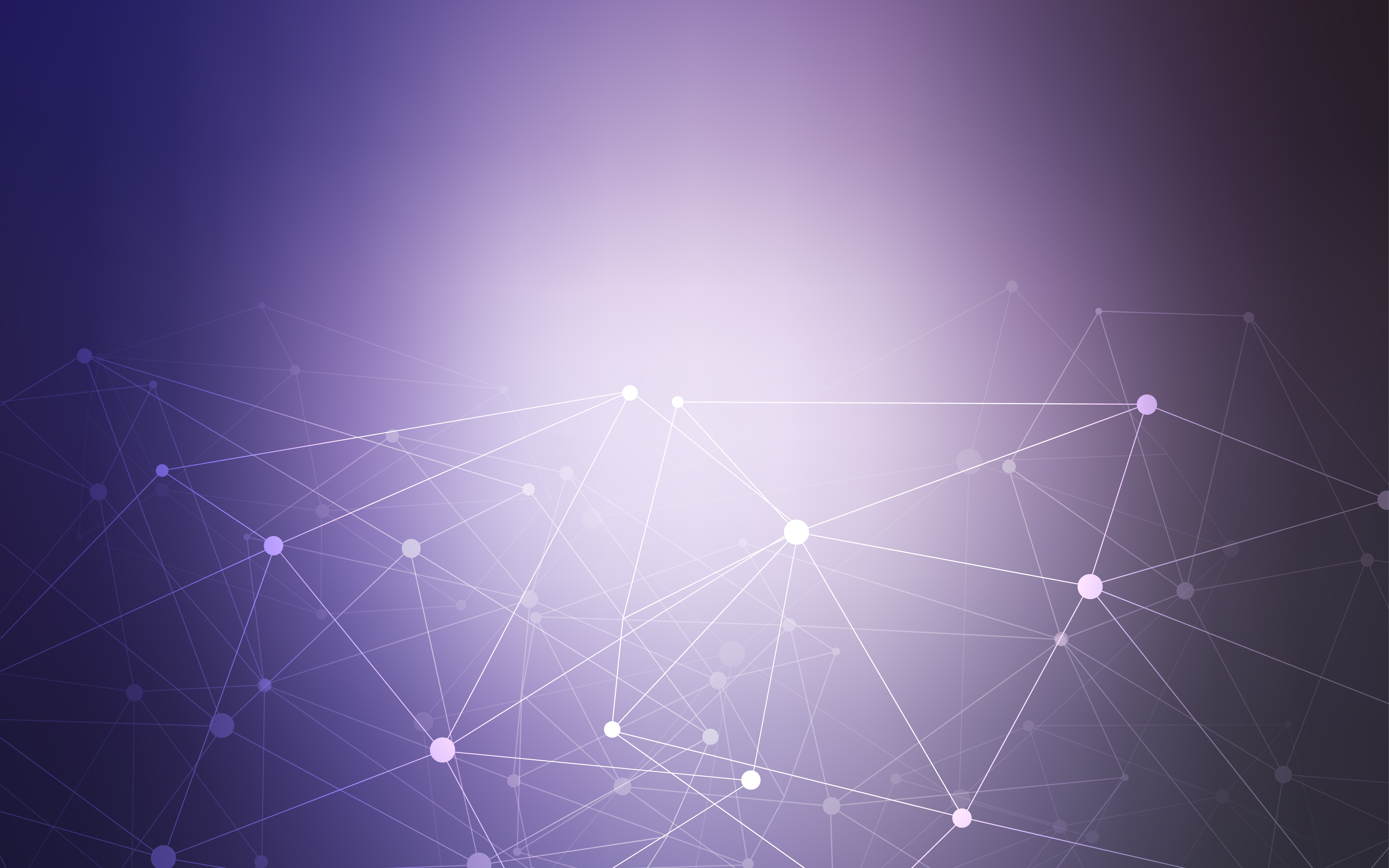 There has been a lot of buzz lately surround Mindjet's latest release of their flagship product: MindManager v8. For a great review and highlight of the new features, check out Chuck Frey's review. I haven't had the opportunity to review the latest version yet, but from what I've read there are a lot of great new features..
The one feature that I'm especially pleased (ok, very excited) about is the ability to export your mindmap and share via their flash player. For quite a while, I've been advocating the need to bring mind maps to the masses (read my Call to Action), and have taken steps to create an experimental Universal Mindmap Viewer. One major pain point of most mind mapping applications, is the difficulty in sharing maps. And, ultimately, the lack of quality(user experience) of simple image or HTML exports.
The thing I really like about MindJet's new flash player is that the look n' feel is very similar to the real MindManager application (I would love the see a full-screen option BTW).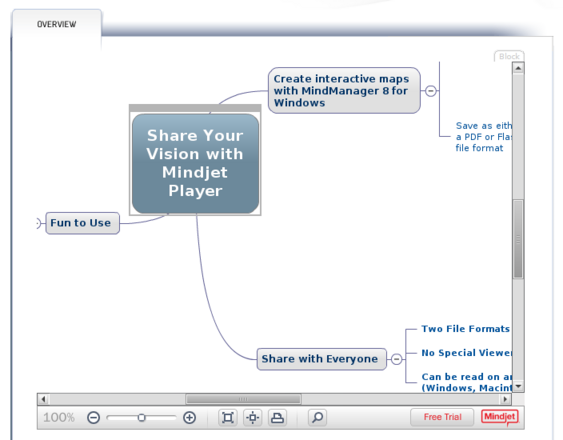 Checkout their player page for an interactive example.
(Visited 690 times, 1 visits today)