Microblogging…. I Just Don't Get It!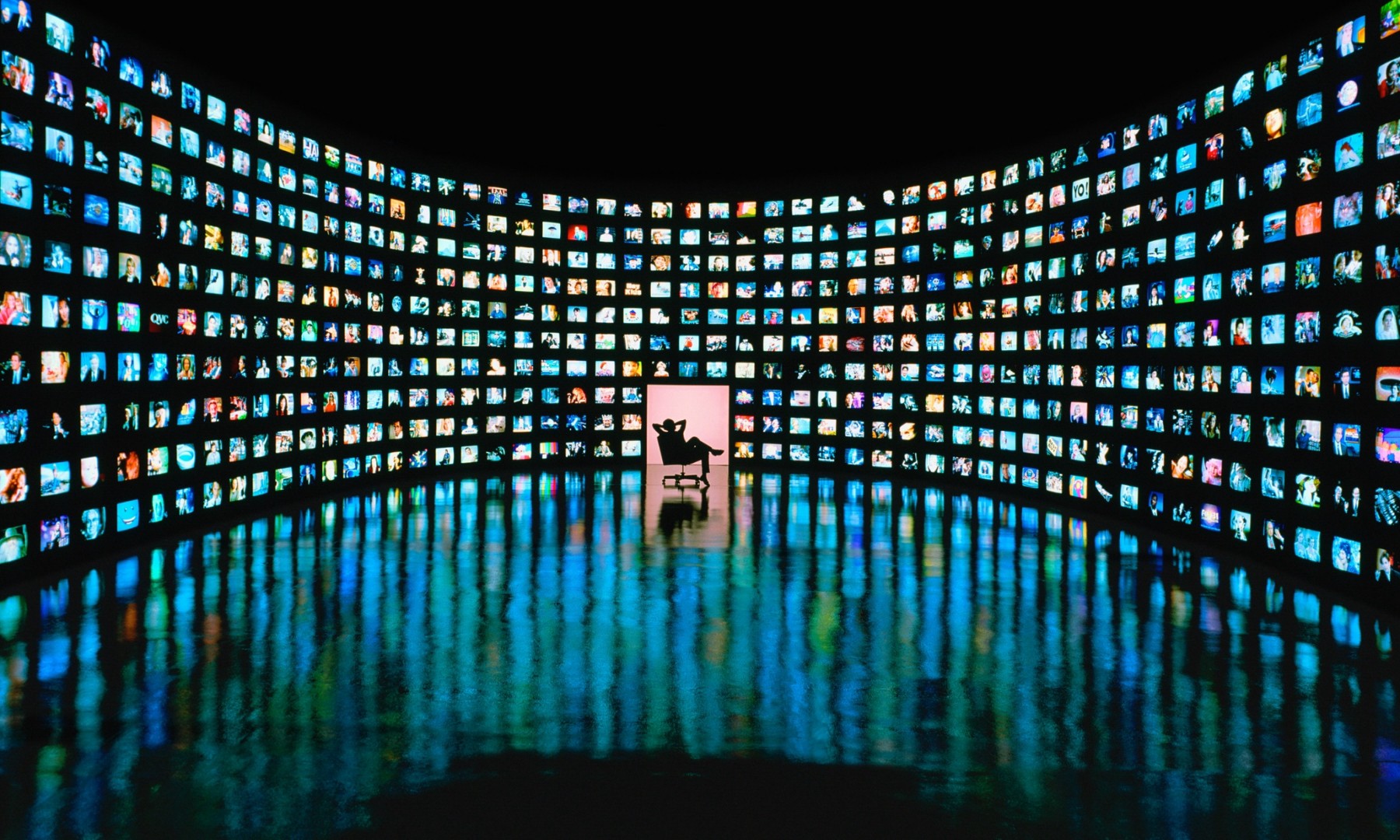 OK, I'm going to take a short break from my posts on productivity, creativity, mind mapping, and using technology to enhance learning. You can call this an uninformed rant if you like, but I seriously can't comprehend all the buzz that is surrounding the "MicroBlogging phenomenon". No doubt, many of you are aware of Twitter. For those of you that have been hiding under a rock, or are not plugged into the blogosphere as of late, Twitter essentially takes blogging to another extreme and lets users broadcast at any given moment exactly what they're doing. Here's a concise description from Twitter's website:
"Twitter is a service for friends, family, and co–workers to communicate and stay connected through the exchange of quick, frequent answers to one simple question: What are you doing?"
I've always been a little bit hesitant to adopt the latest technology craze du jour, but I've been circulating these thoughts internally for some time. And, it wasn't until this week that I read a few posts that had me really question whether this is uber-hype or a case of me just refusing to get with the times. Case in point…. 2 recent articles illustrate the microblogging buzz:
Indent.ca – Another microblogging service that just recently hit the del.icio.us popular list
My premise for my argument/rant is this: Aren't we already to the point where we've reached information overload and communication saturation? Of all people, I'm probably one of the biggest technology evangelists, technophiles, and all around geeks out there. However, in the last year I finally reached a point of realization that there is just too much noise in the wild, wonderful, world wide web.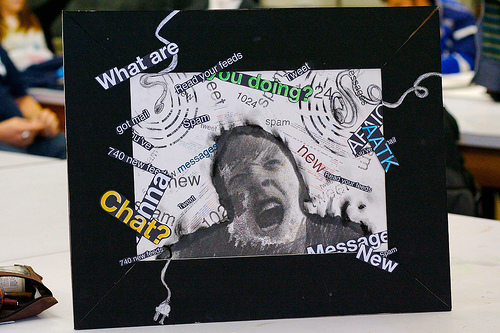 I'm what you would call a "connected person". I love the fact that you can use technology to enable communication, find people with common interests, and make long-lasting connections. I've met some of my greatest friends and acquaintances through the PC. My passion for using technology to enable communication drove me to develop one of the first web-based chat applications on the web (Lucid Chat).
I've been connected to the net since '94. In fact, I've been involved since the BBS days back in '88. Yes, I'm a member of most of the major social networking sites out there, love using Linked.in, use del.icio.us at least a dozen times a day, and am constantly hunting for the latest and greatest blog posts. I also have accumulated at least 250+ RSS subscriptions to some pretty cool blogs. At this point… the information overload bubble sort of reached critical mass.
I finally realized that I just can't *possibly* keep up with the amount of information out there. I've started to take a more pragmatic and realistic approach to simplifying my focus and attention on my most critical sources of information. Do I still subscribe to most of my RSS feeds? Yes, however I've significantly decreased how frequently I read the feeds, and only tackle at least a half dozen of my favorite feeds at a time.
I have email. I have social bookmarks. I have a multitude of social network sites that keep me connected with others. I have instant messaging. I have RSS feeds. Do I really need a microblogging service that keeps me up to date on what friends (and strangers) are doing at any given second? I'm not sure on this one.
I actually really want to like Twitter. I want to embrace it and jump on the latest technology bandwagon. However, I just can't get away from the feeling that we've reached the apex of the golden age of communication, and are now on the downward trend of turning valuable information into useless "datababble" (yes, I just made that term up). Enter the age of Information Entropy.
Please help me understand what I'm missing here.
(Visited 257 times, 1 visits today)