Mind Mapping on Theatre of the Mind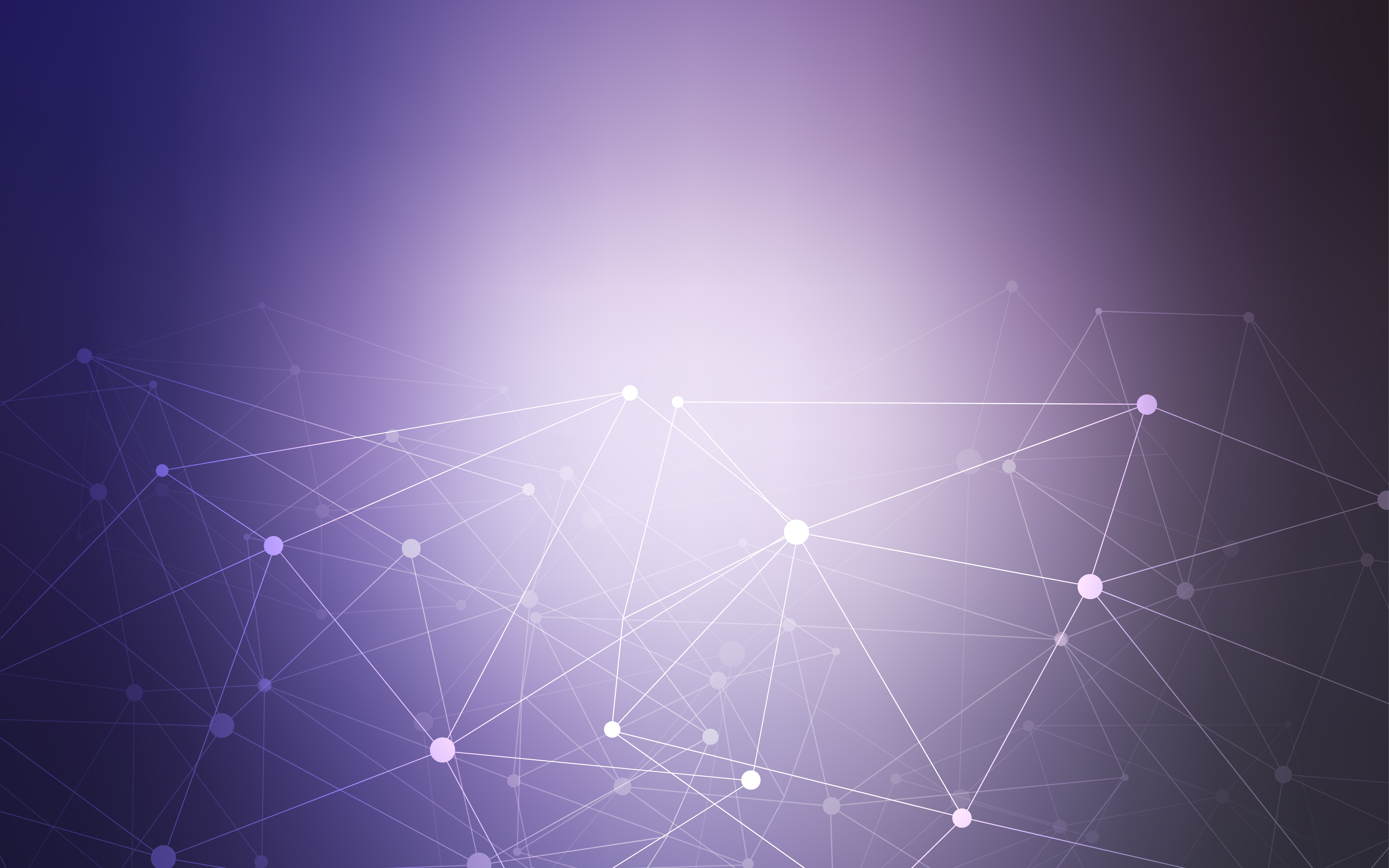 I recently came across a really fascinating Podcast on iTunes called Theatre of the Mind by Kelly Howell. The podcast I just finished listening to (originally produced last April) was on mind mapping and featured Michael Gelb, author of a number of books on creativity, accelerated learning, and mind mapping.
Here's an overview of the podcast:
"Kelly and Michael Gelb chat about mind maps, which can be used for almost any activity – for brainstorming, problem solving, setting goals and achieving them; and especially for writing and learning. Essentially, mind maps integrate the left and right hemispheres of the brain, and by creating new connections in your brain, they help you to be more creative.
Michael learned mind mapping from Tony Buzan, and his inspiration for mind mapping is Leonardo da Vinci's notebooks."
I hadn't heard of Michael before, but after listening to the podcast will definitely check out some of his books.
(Visited 274 times, 1 visits today)