Mind Map Search Engine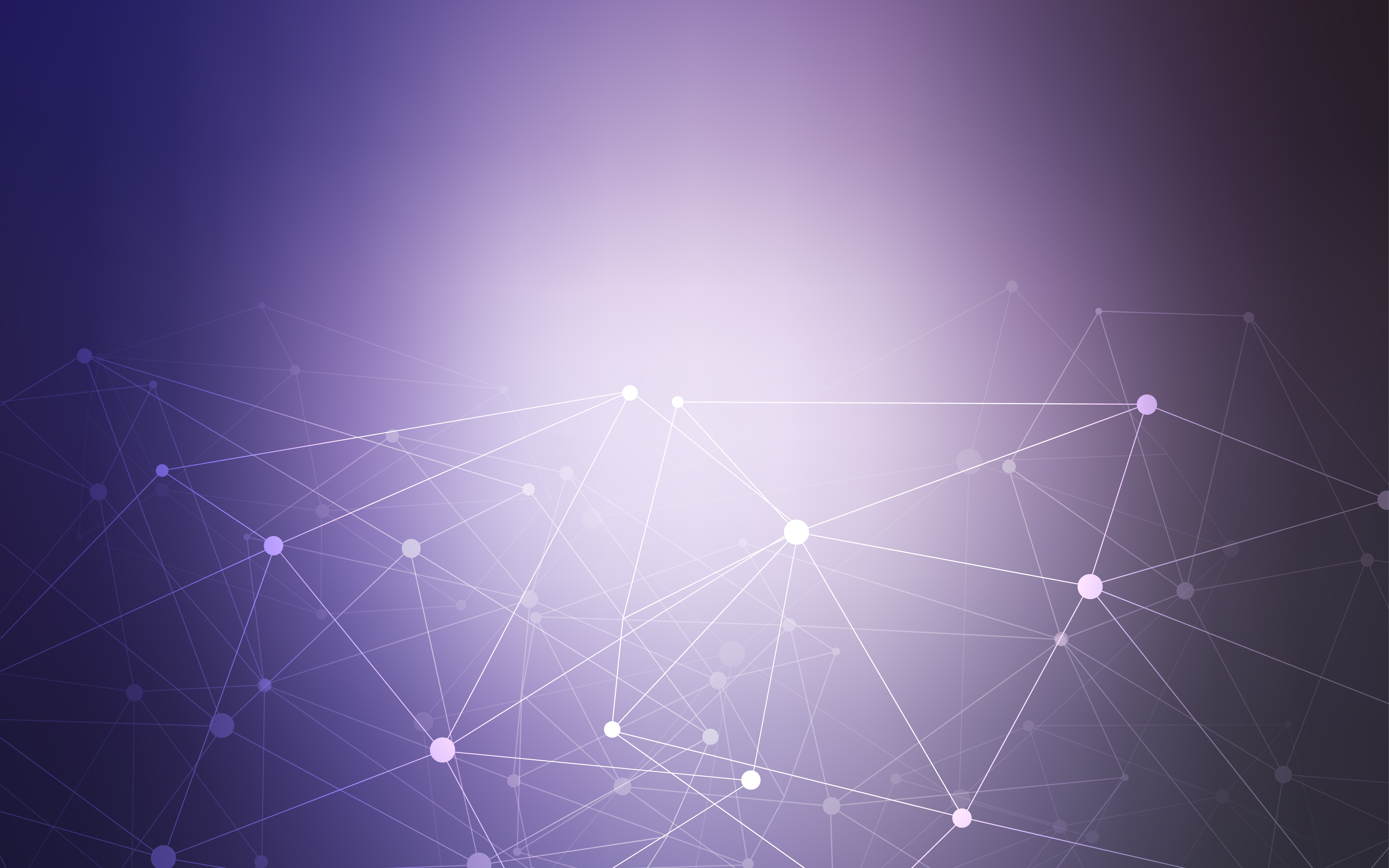 I was inspired today by two recent posts I read:
1) Getting Things Done: Search all GTD resources at once!
2) The Mind Mapping Software Weblog: Check out my mind mapping software "lens"
I decided to test out Google Co-op and create my own custom search engine related to mind mapping. I created a list of some top mind mapping sites (popular blogs, mind map software homepages, tutorials, etc.) and added them to my new search engine.
Try it out below! Or, you can click here to go directly to the search homepage.



Here are some sample searches:
"uses for mind mapping"
"web-based software"
"GTD"
"Software Development Life Cycle"
(Visited 496 times, 1 visits today)