Adding navigator filters to Eclipse 2.x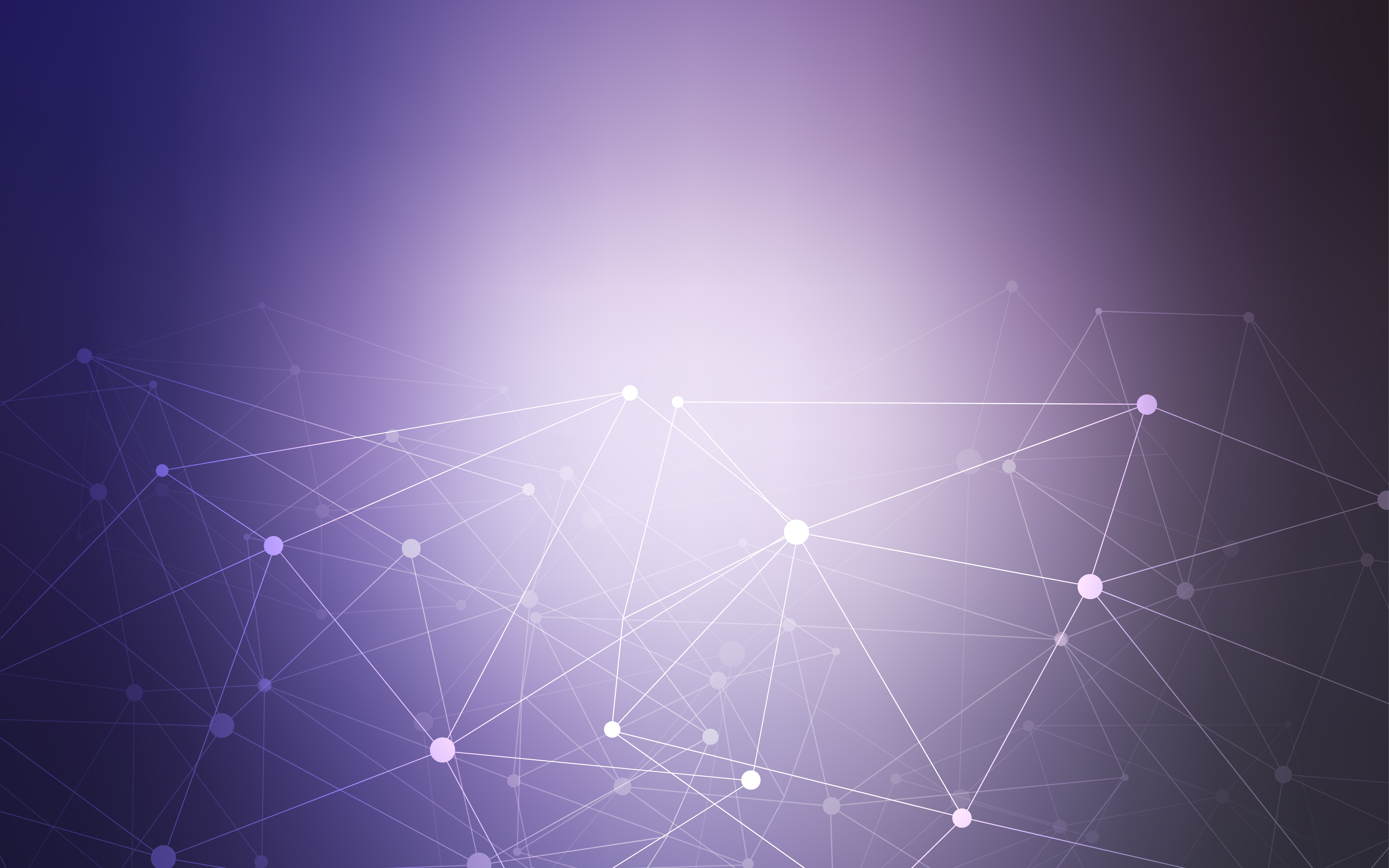 For the last year or so, I've been using Eclipse as my IDE. One limitation that I've noticed with Eclipse 2.1 is the inability to customize file extention filters. These filters are important because every time you checkout files from the CVS repository a new CVS subdirectory is created. And, each time you recompile, there will be dozens of *.o object files.
Since you can't customize the filters anywhere in the UI, you'll have to define the filters manually. To do this, you'll need to do the following:
1. cd to %eclipse_root%\plugins\org.eclipse.ui_2.x.x
2. Edit the file plugin.xml
3. Search for "<filter" and you should find the filter definition for the pattern ".*"
4. After this definition, add your own filters. For example:


<filter
selected="false"
pattern="CVS*">
</filter>
<filter
selected="false"
pattern="*.o">
</filter>


5. Restart Eclipse, then open the Navigator view. If it's not already open, go to Window -> Show View -> Navigator. Click on the Down Arrow/Menu, then Filters. You should see:

Select your new filters and you're ready to go!

Update 06/06/06: Eclipse is by far the best IDE I've used so far, however "out of the box" it is a Java-only IDE. Since I also develop in C and Perl, I use the SlickEdit plugin for Eclipse. Although the SlickEdit editor plugin is rich in features, you can't modify the default filter list while in the Navigator view (the default filters are *.class and .*).
— I was incorrect in originally posting that the navigator view was handled by SlickEdit. This has nothing to do with SlickEdit. This, in fact, has been a known issue with Eclipse 2.1 since 2001. See https://bugs.eclipse.org/bugs/show_bug.cgi?id=1970 for the original bug. My sincere apologies to SlickEdit if my post indicated that this was a lack of functionality in their product!
(Visited 3,073 times, 1 visits today)