New Server and Blog Upgrade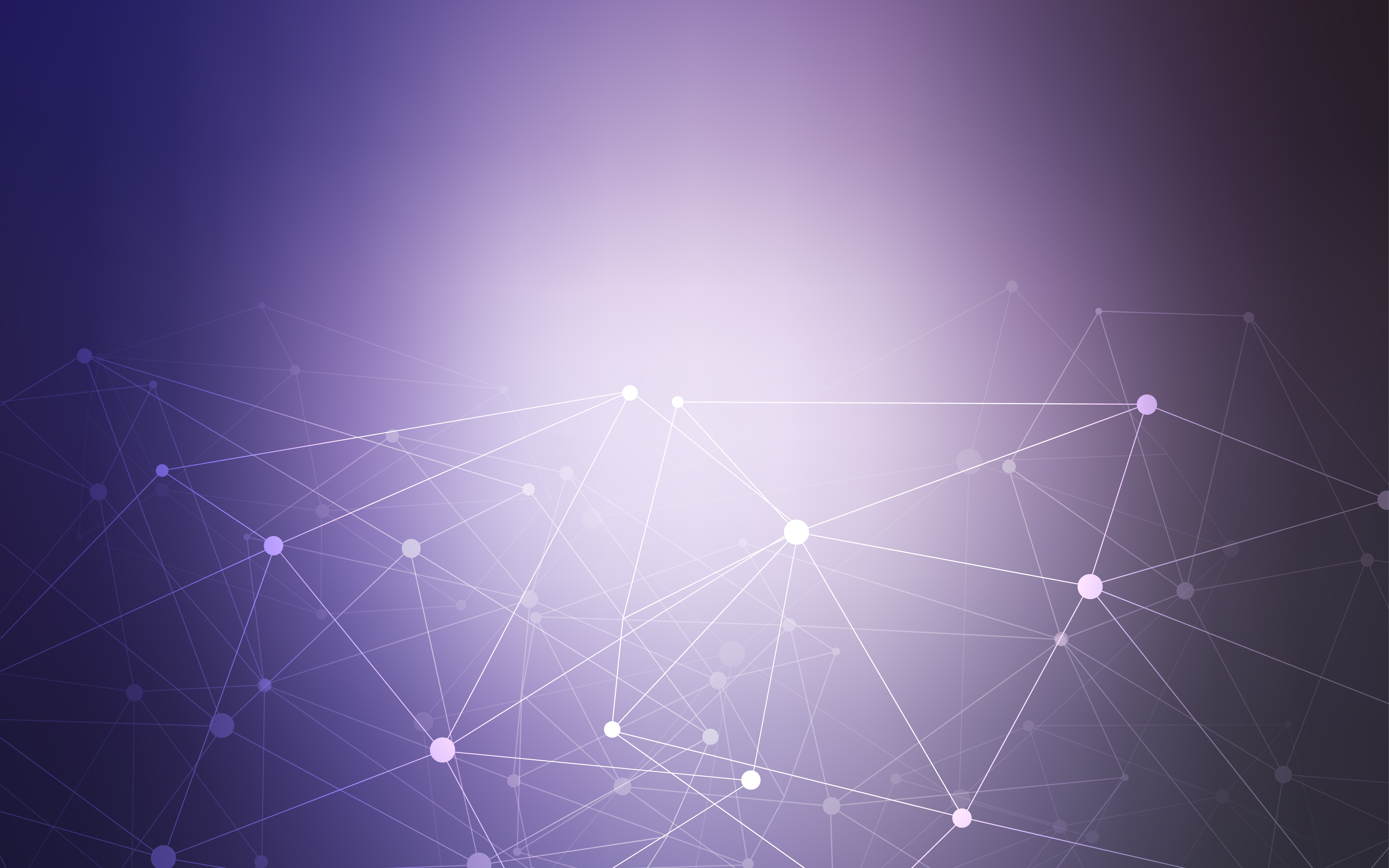 I decided that it was finally time to upgrade the server for this website/blog (switched OS to Ubuntu and added an addtl. 512MB Ram). At the same time, I've upgraded to the latest version of WordPress.  Functionality wise everything should look and work the same for the time being.  I'll be switching DNS in a little while and while the changes should take effect pretty quickly, I'm still planning on keeping the old server up for a few days.
If you experience any problems or notice strange oddities with the site, please feel free to leave a comment or contact me.
For those interested in a fantastic hosting provider I would HIGHLY recommend RimuHosting.  I've been with them since 2006 and have had nothing but positive experiences…. great support, reasonable prices, and the admin console/control panel features are really useful.
(Visited 120 times, 1 visits today)