Project: Personal Memex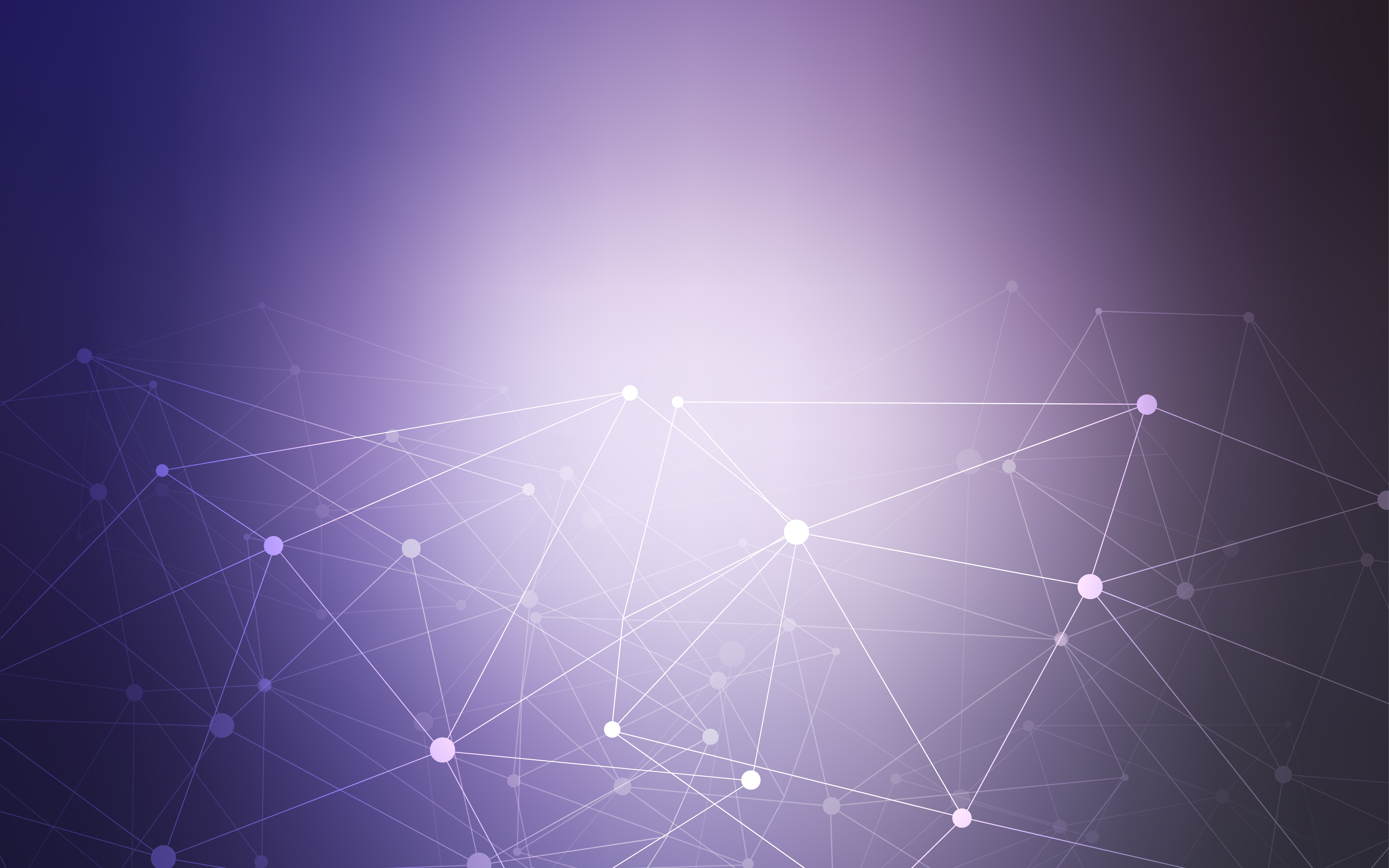 I've had some down time the last couple days, and figure it was time to cleanup my public project list.  Most of my work this last year has been solely focusing on building my own Personal Knowledge Management system – my Personal Memex.  I've written a number of articles in recent months focusing on open source knowledge management, and personal learning environments.  Much of this project has been spent researching tools, integrating them into 1 cohesive system, performing trial and error, and incrementally making progress.  I still have a ton of work todo.. in fact, this may easily be a multi-year project.
I've created an initial project page outlining the vision, current applications, and future areas of research.  This page should be considered a living document, and I plan to add more detail as I make progress.  I would love to hear feedback.
The Vision
Over the last few years, I've been interested in the fields of Personal Knowledge Management (or PKM) and Personal Learning Environments (or PLE).  I've been a knowledge worker as long as I can remember, and have subsequently searched long and hard for numerous software applications and systems to help me better process, organize, and retrieve information.  I've tried many different free and commercial solutions (outliners, PIMs, personal knowledge bases, mind mapping software, notebooks/pad, etc.), but none of then were 100% complete in my mind.  Then, In 2006 I came across Vannevar Bush, and learned about his amazing vision for the Memex (or "memory extender").
Read more at: http://eric-blue.com/my-projects/personal-memex/
(Visited 670 times, 1 visits today)