66 Best Personal Excellence Tips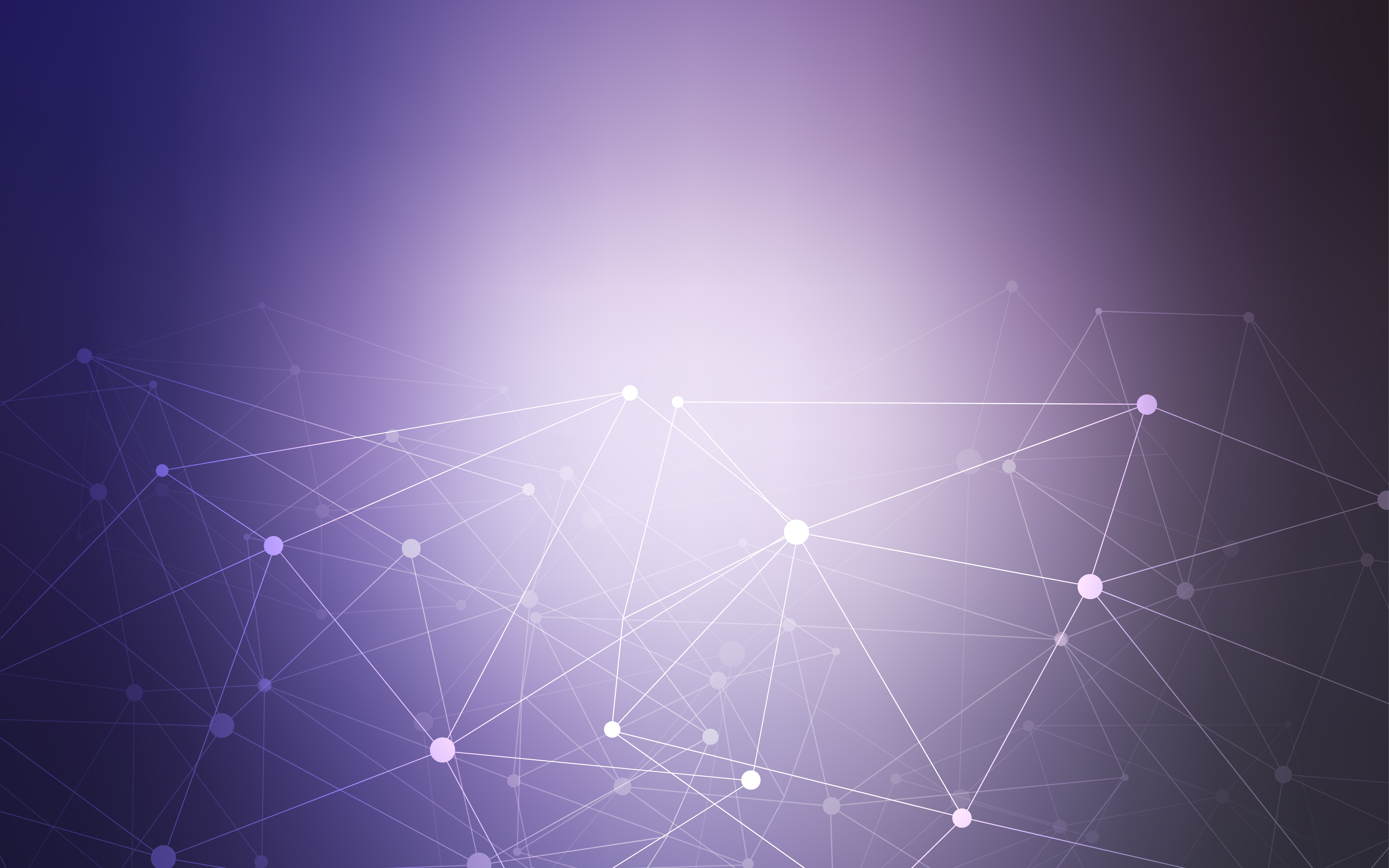 Last week I posted about LiteMind's Personal Excellence Tips Project.  I ended up submitting an entry (#51), and have to say it was tough to pick *one* single best tip.  But, here's what I came up with:
Set aside a specific time each week for personal reflection.
Having a consistent weekly review is one of the most powerful ways to better focus your attention, realign your priorities, and make sure you're making progress towards your goals. Block off 30-45 minutes at the end of each week, ask questions, and write down your answers in your system of choice: What did I learn this week? What did I accomplish? What do I still need to focus on for next week? Have I made progress towards my long-term goals? What new ideas do I have? What did I learn this week that inspires me?
Luciano has now compiled and posted all of the submissions into a single article that lists the 66 Best Tips.  I have to say that there are some really great tips in there.  The thing I like about this project is that it creates a forum that allows both everyday readers and bloggers to post their success recipes.  The blogosophere is a big place, and having a single page to combine this type of advice is incredibly helpful.
Please do check out the page (http://litemind.com/best-personal-excellence-tips/), and make sure to vote by 12/8!  I certainly wouldn't mind if you picked my tip (#51) as the best, but I have to say I have some tough competition 😉
(Visited 337 times, 1 visits today)