Subscribe to the Top Personal Development Blogs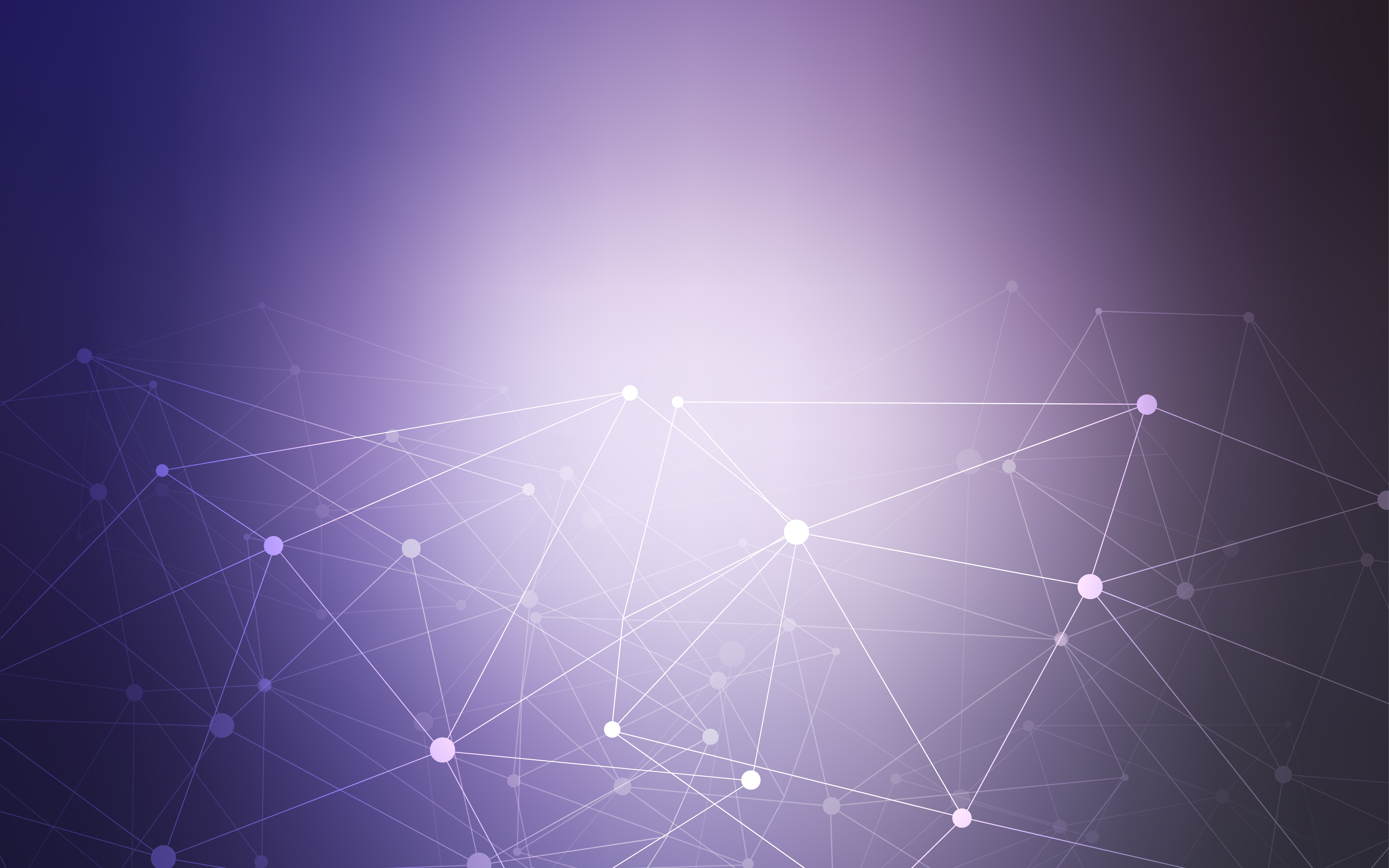 Thanks to Luciano at Litemind, I recently discovered an excellent resource that lists some of the top personal development blogs out there. PluginID has put together a page that lists the top (currently 65) personal development blogs according by Google PR, Technorati and Alexa ratings.
I quickly discovered that while I was aware of most of the blogs in the top 20, I wasn't subscribed to many of them. I was looking for an easy way to import this list into Google Reader, and didn't feel like subscribing to each link individually. So, I created a quick n' dirty script that fetched the URL list, determined the RSS feed for each site, and generated an OPML file.
Right-click and save the OPML file below:
http://eric-blue.com/download/pdblogs.opml
You should be able to easily import this into your RSS feed reader of choice (Google Reader, BlogLines, RSS Reader, Vienna, etc.).
(Visited 435 times, 1 visits today)