Learn To Think Visually, Or Else!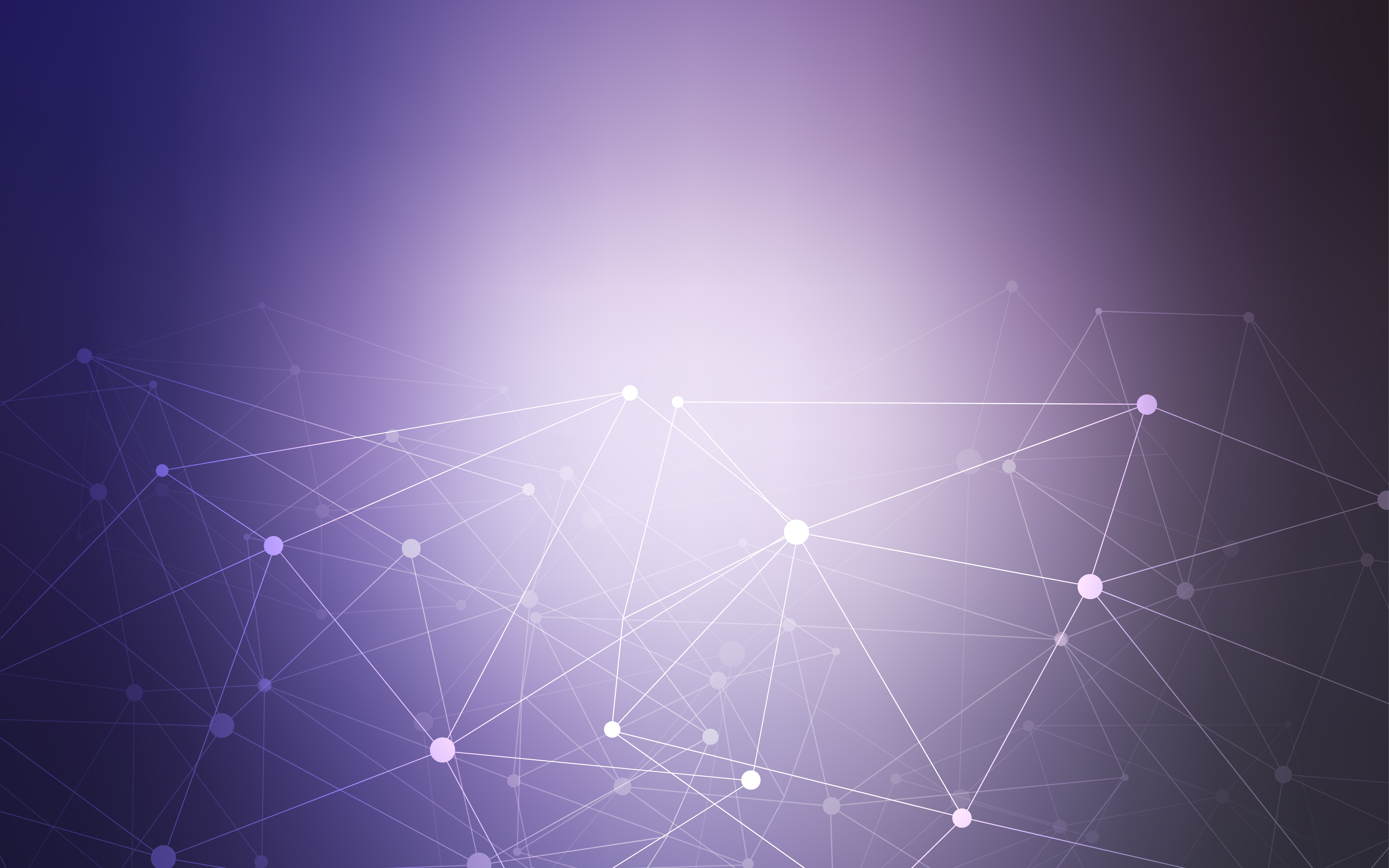 Chuck Frey at The Mind Mapping Software Blog recently posted an article, Learn to think visually – or else.
"Jamie Nast, author of the popular book Idea Mapping and the Idea Mapping Success Blog, is one of the most world's most prolific trainers and speakers on the topic of visual mapping. In this interview, she candidly explains why it's critical that executives learn to express their ideas visually, using hand-drawn idea maps and mind mapping software, and the risks of not doing so."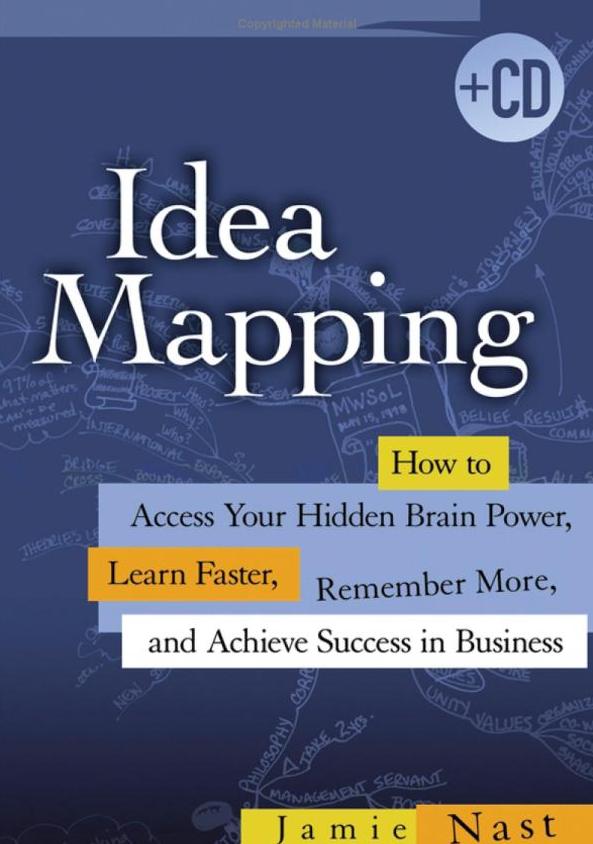 Click here to continue reading the article….
(Visited 542 times, 1 visits today)