RSS Information Overload? AideRSS to the Rescue!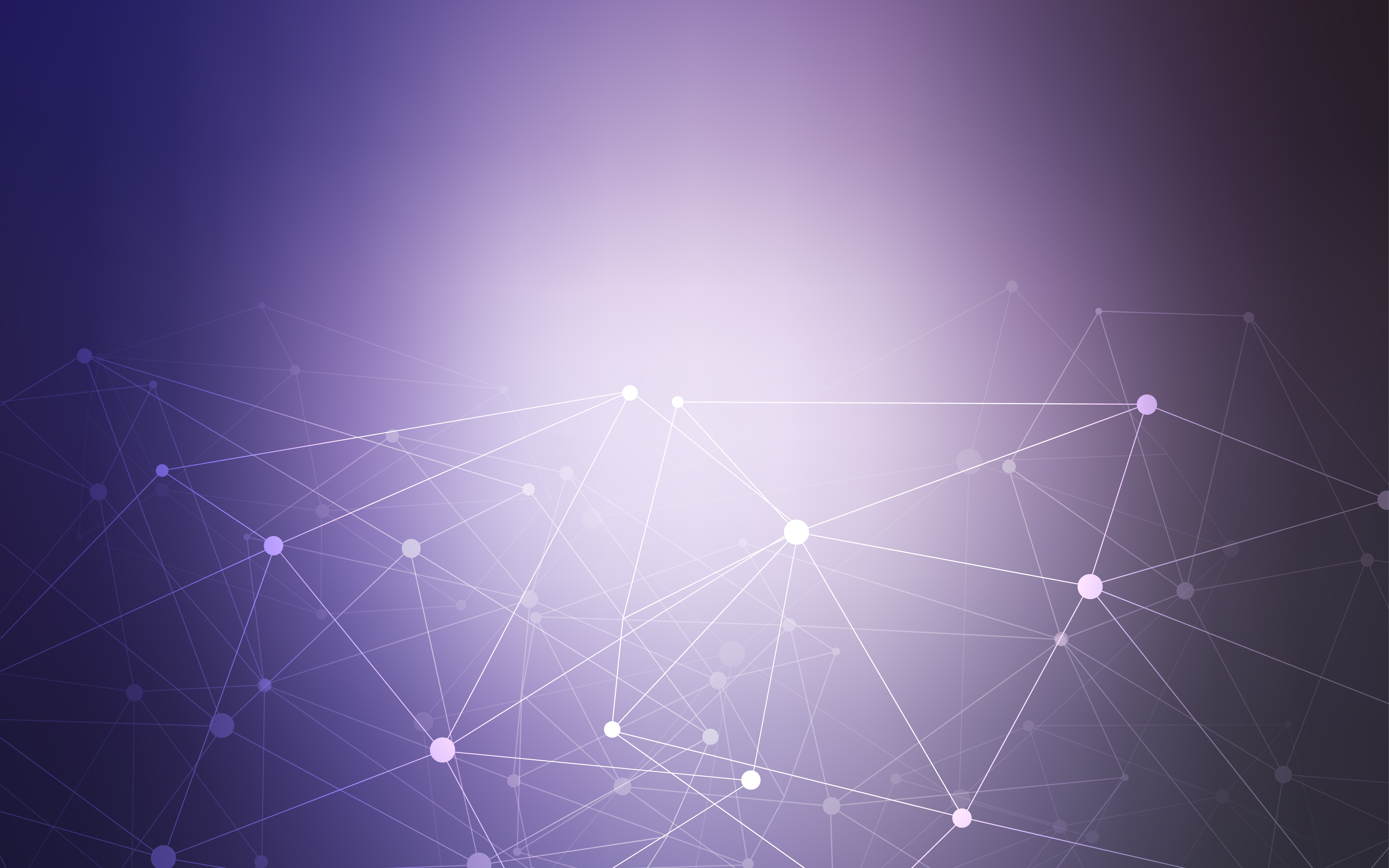 One key theme that keeps popping up at me is the critical need to alleviate information overload, and find techniques that let you focus on what matters most. As a knowledge worker, enthusiastic self-learner and knowledge management junkie, I'm bombarded with way too much info (emails, IMs, magazines, books, online news, blogs, and now by my own volition….. microblogging).
Much of my online reading these days comes from the blogosphere. As of today, I have 259 RSS feeds, and that's *after* I took time a few months ago and considerably trimmed my number of subscriptions. Long ago, I used to be able to read new blog posts on a daily basis. Due to my busy schedule, and the shear volume of articles, I typically only spend 1-2 days a week combing through a handful of favorite feeds. I'm fairly certain I'm missing some really great posts. Luckily, I discovered a service last week that seems to be the answer to my problems! Enter aideRSS…..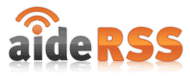 What does aideRSS do? (from their FAQ):
"There are over 86 million blogs, and each one has an RSS feed. All it takes is a few subscriptions to the sites that interest you, and your feed reader is overwhelmed with a never-ending stream of hundreds of headlines. Like an aide or a personal assistant, AideRSS helps to filter and rank these feeds based on a number of criteria to help you read what matters, ensure that you find the good stuff, and to help keep things organized and manageable."
The magic is really in their PostRank scoring system. All blog posts are given a score of 1 – 10 (low – high), and popularity is based on a number of factors (# of comments, hits, del.icio.us posts, diggs, etc.). For a detailed overview, check out the PostRank page.
As a standalone service, aideRSS is great. For a given RSS feed, you can see the following:
PostRank for each article, along with online conversations
Articles categorized by Good Posts, Great Posts, Best Posts, and Top 20
Widgets to embed aideRSS goodies on your own site (I've used this for my Popular Posts section
You can check out my aideRSS stats at: http://www.aiderss.com/all/eric-blue.com/blog/
Now, the feature that I'm most interested in is integration with Google Reader. You can either install a Firefox plugin, or GreaseMonkey Script. Here's a quick screenshot of what Google Reader looks like with aideRSS support: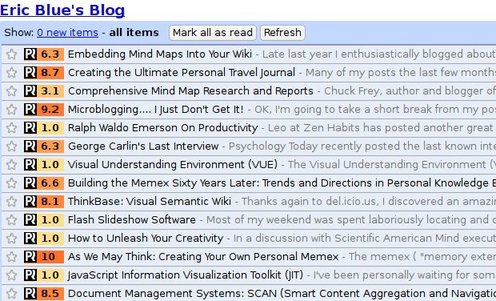 Overall, I'm impressed! Check it out, I'm sure you won't be disappointed.
(Visited 288 times, 1 visits today)