Mind & Concept Mapping Software Interoperability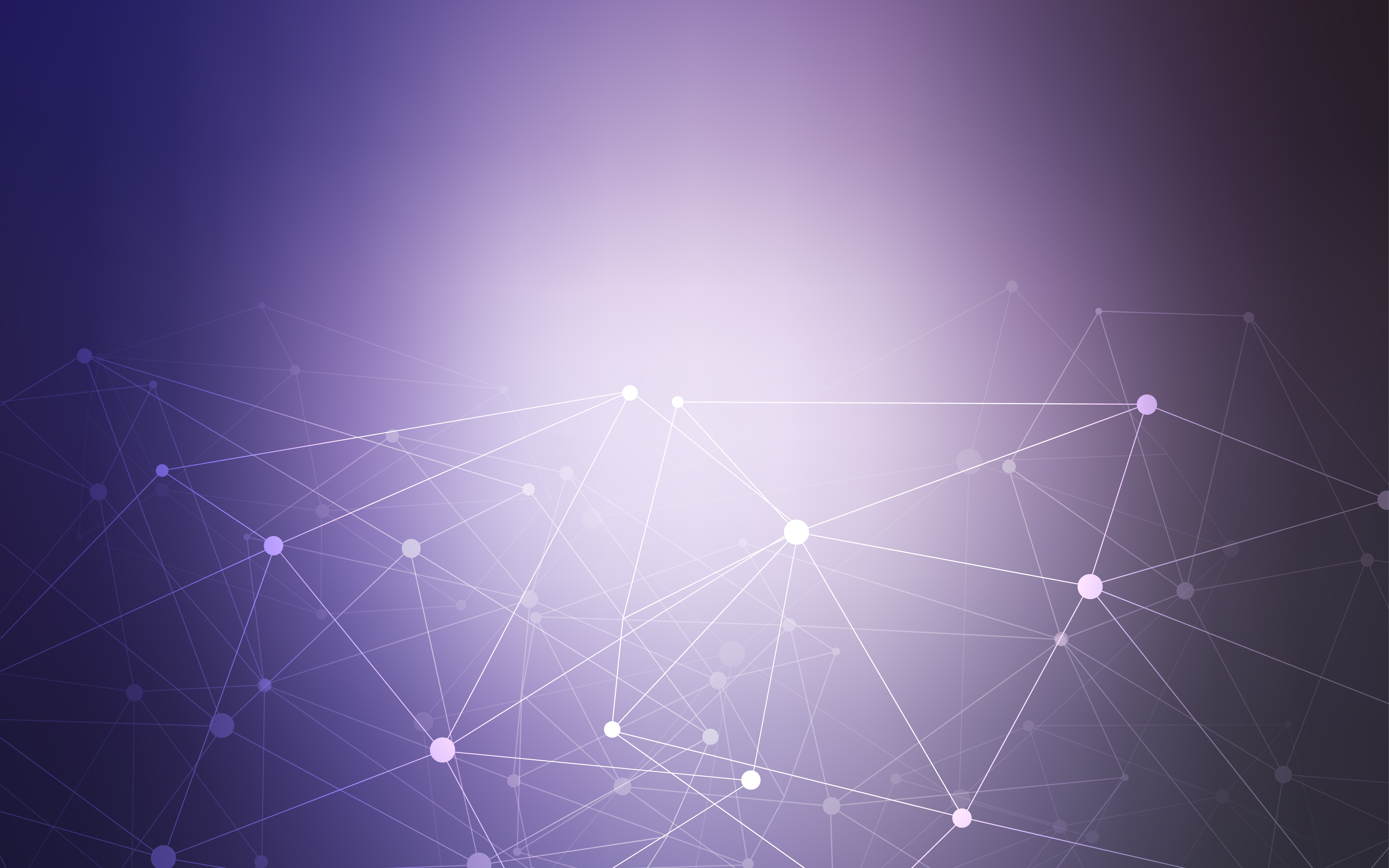 Vic Gee at mind-mapping.org has spent the last few months collecting information on various mindmap formats, and how to import/export between them.
Vic's site is:
… collection of information about how mind mapping software can communicate. Some packages have a built-in capability to import and export to other types of mind mapping software. Some software authors have kindly provided information about the format of their mind map or interchange files.
This is a starting point, from which this go-to source for interchange information, already substantial, will grow.
http://www.mind-mapping.org/interoperability-of-mind-mapping-software/
I personally think this is a great step forward, and will help mind mapping enthusiasts and developers work towards interoperability between mind mapping (and concept mapping) applications. Early last year I posted about the maturity of mind mapping products and the need for a common mindmap format. As Vic also noted in his blog post, quite a bit would need to happen in order to bring a common format to fruition. There needs to be a killer app or company that spearheads a common format, or a handful of major mind mapping vendors (hint: MindJet) that collaborate.
A few months I started taking another approach, and began prototyping a web-based(Flash/Java) mindmap viewer that allows you to embed mindmaps directly into your website/blog/wiki, and to also view mindmap links on other sites using a firefox plugin. Initially, the protoype only supports MindManager maps, however I would like to expand this to other formats, and ideally leverage some of the great work done by Vic.
Overall, I think the need for a common mindmap format and interoperability is a goal that both Vic and I (and I'm sure many others) share. Efforts to document and openly publish various mind map formats will ultimately lead to a wide-spread use and adoption of mapping software and applications. I hope in the next few months, Vic's site will continue to grow and gain attention from variety of enthusiasts and developers. Great work!
(Visited 177 times, 1 visits today)