The Mindmapping Toolbox: 100+ Tools, Resources, and Tutorials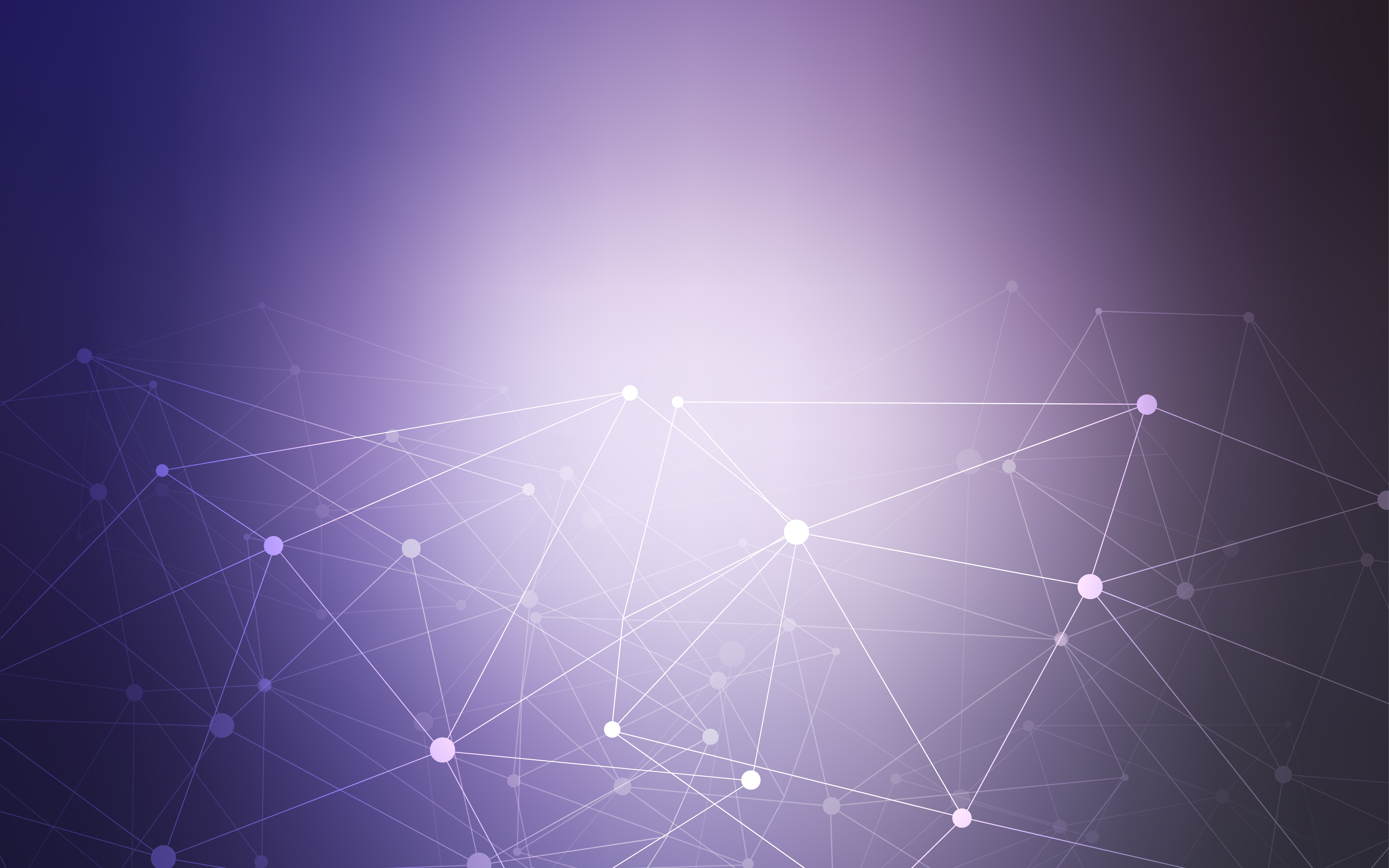 The BootStrapper Blog recently posted a comprehensive list of mind mapping tools, blogs, and tutorials. I'm happy to say I made the list (#78)!
Eric Blue's Blog: Blogger Eric Blue shares his thoughts and opinions on productivity, mind mapping, creativity, visualizations and more.
(Visited 185 times, 1 visits today)