Outlining & Mind Mapping for the Semantic Web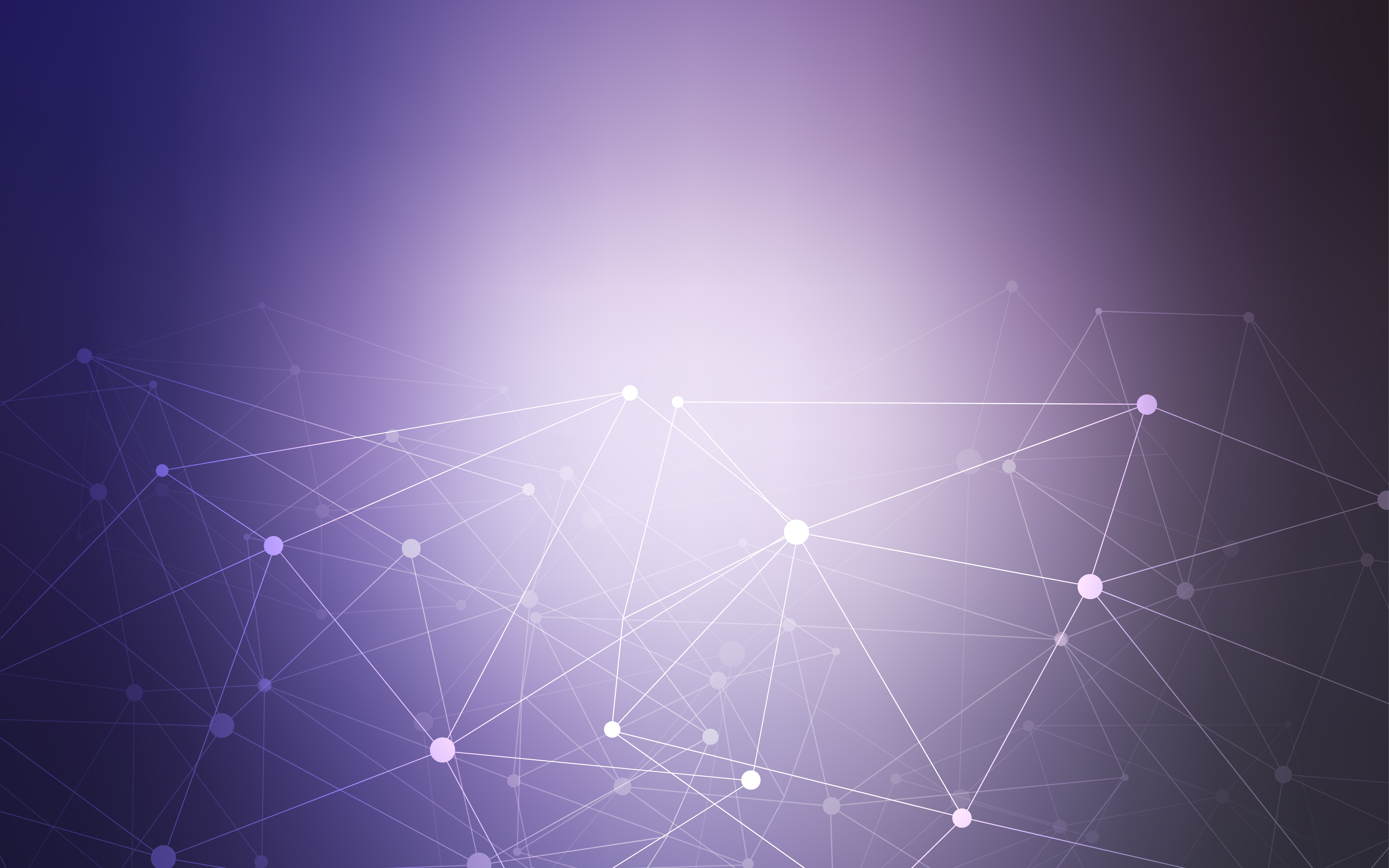 This is truly a post that blends some of my major areas of interest: mind mapping, knowledge management, and the semantic web. Mind Raider is a unique and useful tool that brings a semantic twist to an outliner and knowledge management application. From the Mind Raider site:
MindRaider is Semantic Web outliner. It aims to connect the tradition of outline editors with emerging technologies. MindRaider mission is to organize not only the content of your hard drive but also your cognitive base and social relationships in a way that enables quick navigation, concise representation and inferencing.
I've known about Mind Raider for some time, and think it is one of the most promising outliners and knowledge tools out there. I was just browsing through some of my older KM and semantic web bookmarks, and discovered the author published a slideshow on Slideshare. I thought I'd share!

(Visited 447 times, 1 visits today)