Historical Podcasts: A Collection of History Podcasts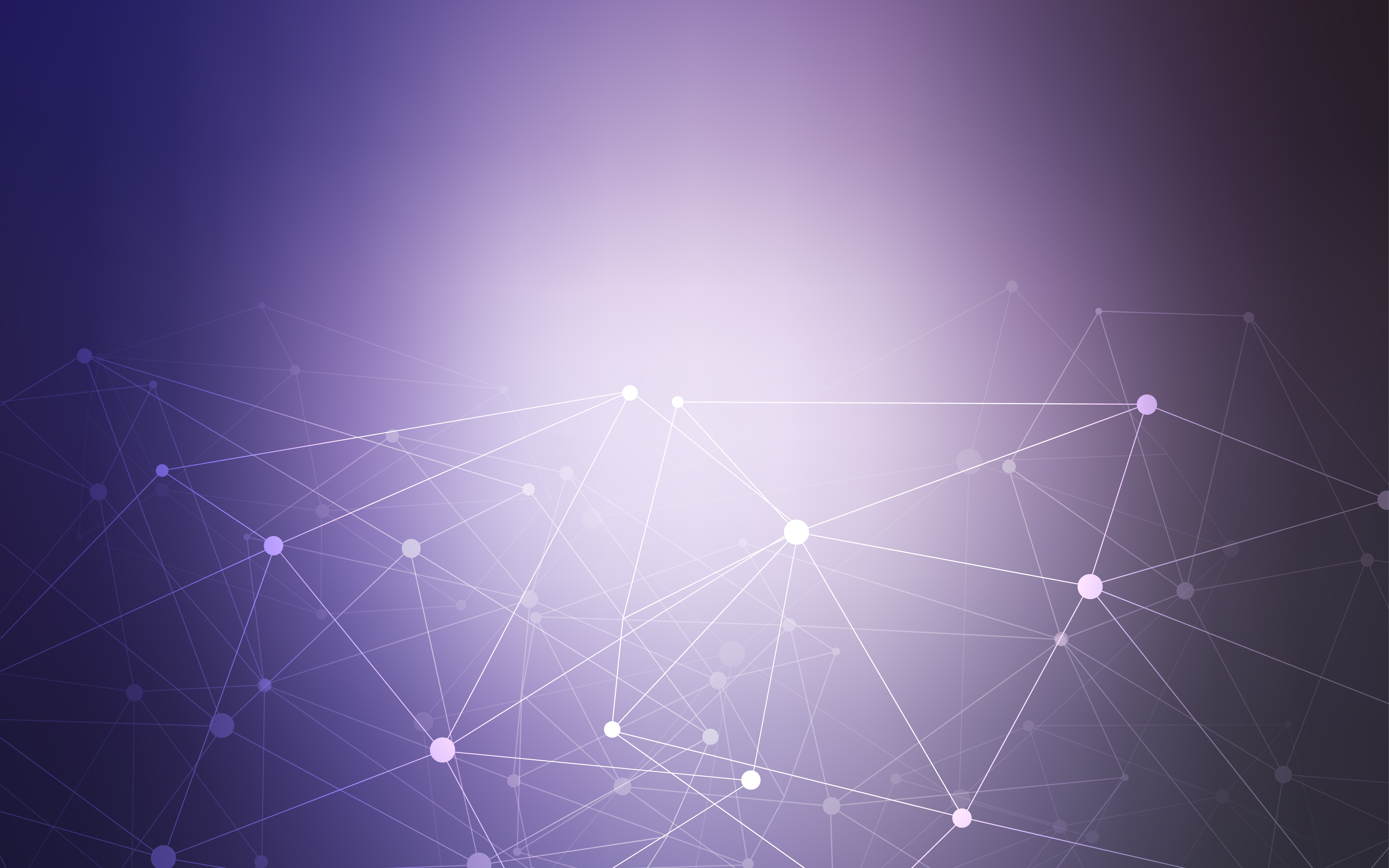 I found a great new resource thanks to a comment on my post Digital Enlightenment: Using the Internet for Research, Learning, and Education. History Podcasts:
Looking for a History podcast? history Mp3 audio? Ipod mp3 history podcasts?
Welcome to the History Podcast page! On this page you will find links to the best History Podcasts on the net! Find audio lectures and shows on figures like Adolf Hitler, Alexander the Great, Julius Caesar, Napoleon, shows about world history and American history. You can download these podcasts for free, to listen on your Ipod or on your computer. Most of the files are in Mp3 format.
This page is a podcast directory to some of what I consider the best History Podcasts available. My intentions are twofold – first to create an easy database of great history podcasts, in order to provide the best historical podcast directory, and second to create pages where different podcasts on the same topic are gathered together.
Check it out! http://historicalpodcasts.googlepages.com/
(Visited 122 times, 1 visits today)