Best Friends Trip – 2007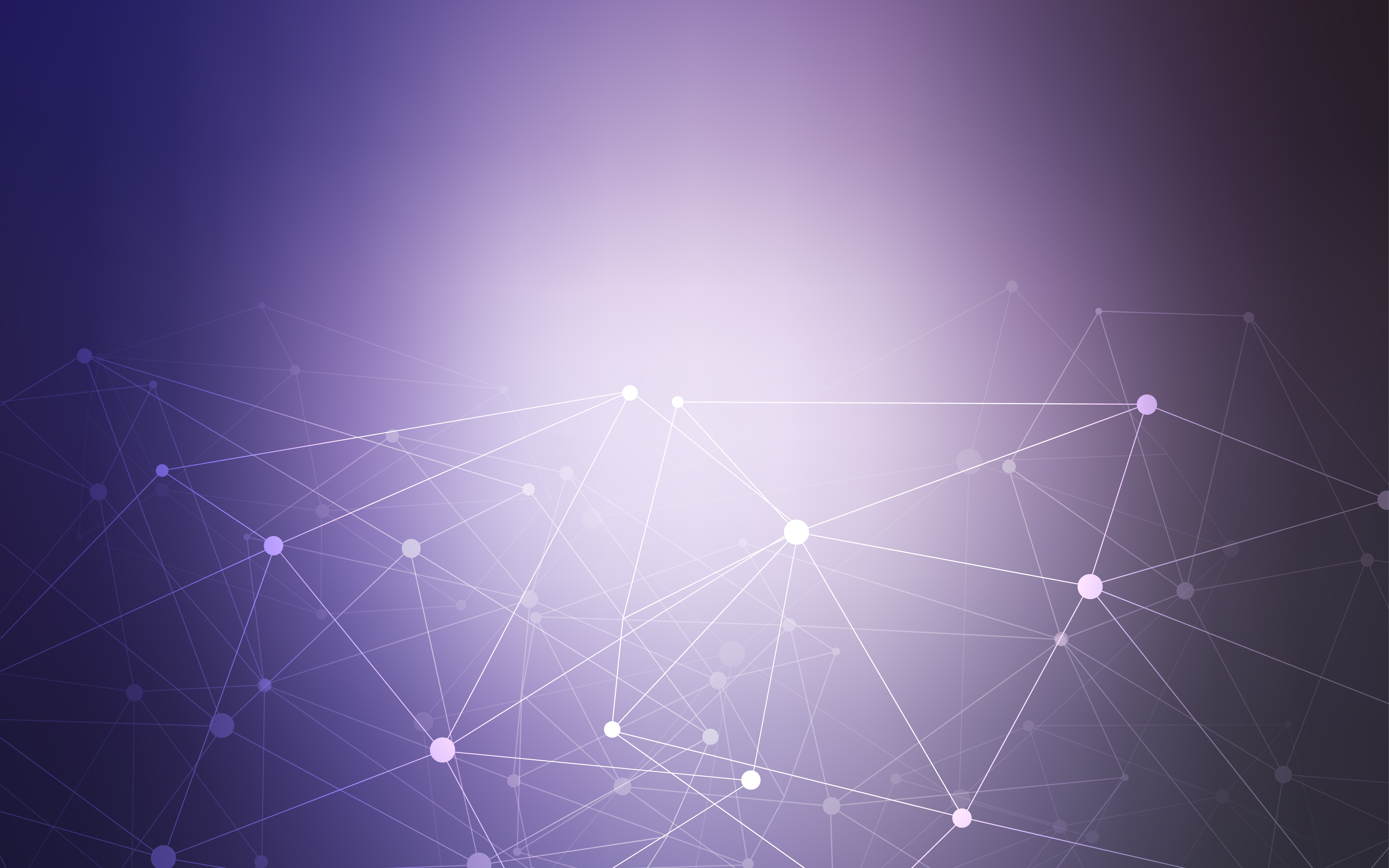 Last week was very memorable. Chantelle and I went on a week-long vacation, starting off in Las Vegas, staying in Sedona, and finally arriving at Kanab, Utah. The main purpose of the trip was to visit the Best Friends animal sanctuary in Kanab. Best Friends is the nation's largest animal shelter for homeless animals, and provides a home for over 1,500 animals (cats, dogs, horses, goats, birds, and an assortment of other critters). Chantelle is very active in a local rescue group in LA called Kitten rescue, and we both figured it would be great to see the shelter and spend a day volunteering there.

Click to go to Google Maps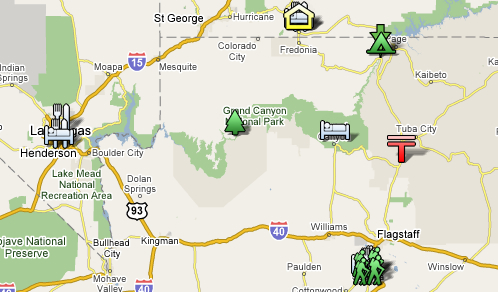 Las Vegas, NV
Link to Pictures
||
Embedded Slideshow
Our week started off with a blast in Las Vegas. We stayed at the
Grand View Resorts
right beside the new
South Point Casino
. We've never been big on gambling, however do enjoy ourselves quite a bit in Vegas (we were married there after all). Most off our time was spent relaxing poolside, shopping, hanging out at the Mandalay Bay spa (yes, I'll admit to that), and enjoying some great restaurants. I'd highly recommend the
Lotus of Siam
restaurant for some of the *best* Thai food out there.
Our next stop on the trip was to beautiful Sedona, Arizona. Along the way we decided to stop at the Hoover Dam. We've been to Las Vegas numerous times, but never made the time to go the Dam. We ended up going on an hour tour and learned about the history of the dam.
Sedona, AZ
Link to Pictures
||
Embedded Slideshow
Sedona ended up being quite a pleasant surprise. I honestly have to say it's one of the most beautiful places I've ever been to. The scenery is stunning, and the atmosphere is very serene. Sedona does feel a bit secluded (which is a good thing), but there were still plenty of things to do. Our first night there we ate ate a fantastic Mexican restaurant called the
Javelina Cantina
. The next day we wanted to venture out and hike on some trails. I'd just recently heard about the
Sedona vortexes
and wanted to check them out. According to the website on Yahoo Travel:
Sedona possesses several naturally occuring energy vortexes, which could be described as subtle, spiraling currents that emanate from the earth. Purported to increase spiritual growth and personal enlightenment, these spots are incredibly popular. Visitors from far-flung locations worldwide come to experience the sensations from contact with these vortexes.
I can't say I experienced anything too "other-worldly", but the Airport mesa and Bell rock trails were very fun hikes 😉
Grand Canyon
Link to Pictures || Embedded Slideshow

This was our first trip ever to the Grand Canyon (
Map
). We were thinking of traveling ourselves from Sedona to the South Rim, but opted to do a tour through
Pink Jeep Tours in Sedona
. It turned out the be a great tour, and we're glad that we did it. We traveled from Sedona to Flagstaff, and then on to the South Rim visitor center. We made a few stops for some great photo ops. And, had lunch at the El Tovar Hotel. After lunch we hiked for a little while on the
South Kaibab Trail
, visited the
Desert View Watchtower
, and capped off the day by visiting the
Cameron Trading Post
.
Road Trip – Sedona to Kanab
Link to Pictures
||
Embedded Slideshow
The trip from Sedona to Kanab on Route 89 (
Map)
was stunning. One notable stop was at the
New Navajo Bridge
.
Kanab, UT
Link to Pictures
||
Embedded Slideshow
Our final stop was in the small town of Kanab in Utah. Although Kanab is one of the smallest towns I've been at in a while, I was surprised by the overwhelming availability of Wi-Fi at almost every hotel and restaurant. And, speaking of restaurants, I would *highly* recommend the
Rocking V cafe
. The food was fantastic, and the art gallery upstairs was uber cool! Our first day at Best Friends was spent doing a tour. I was surprised at how large it was (33,000 acres). The next day we spent the entire day volunteering. For the first half of the morning we helped train a litter of puppies, and took dogs for walks (4 total trips!). The second half of the day was spent working with cats. We spent most of our time socializing with the cats, and made a lot of new friends 😉 As the day came to a close we visited the horses, and were entertained by a comical group of pygmy goats!
Overall we had a fantastic time, and spending time volunteering at Best Friends was very rewarding.
(Visited 219 times, 1 visits today)