Vision Statement Seminars Coming Soon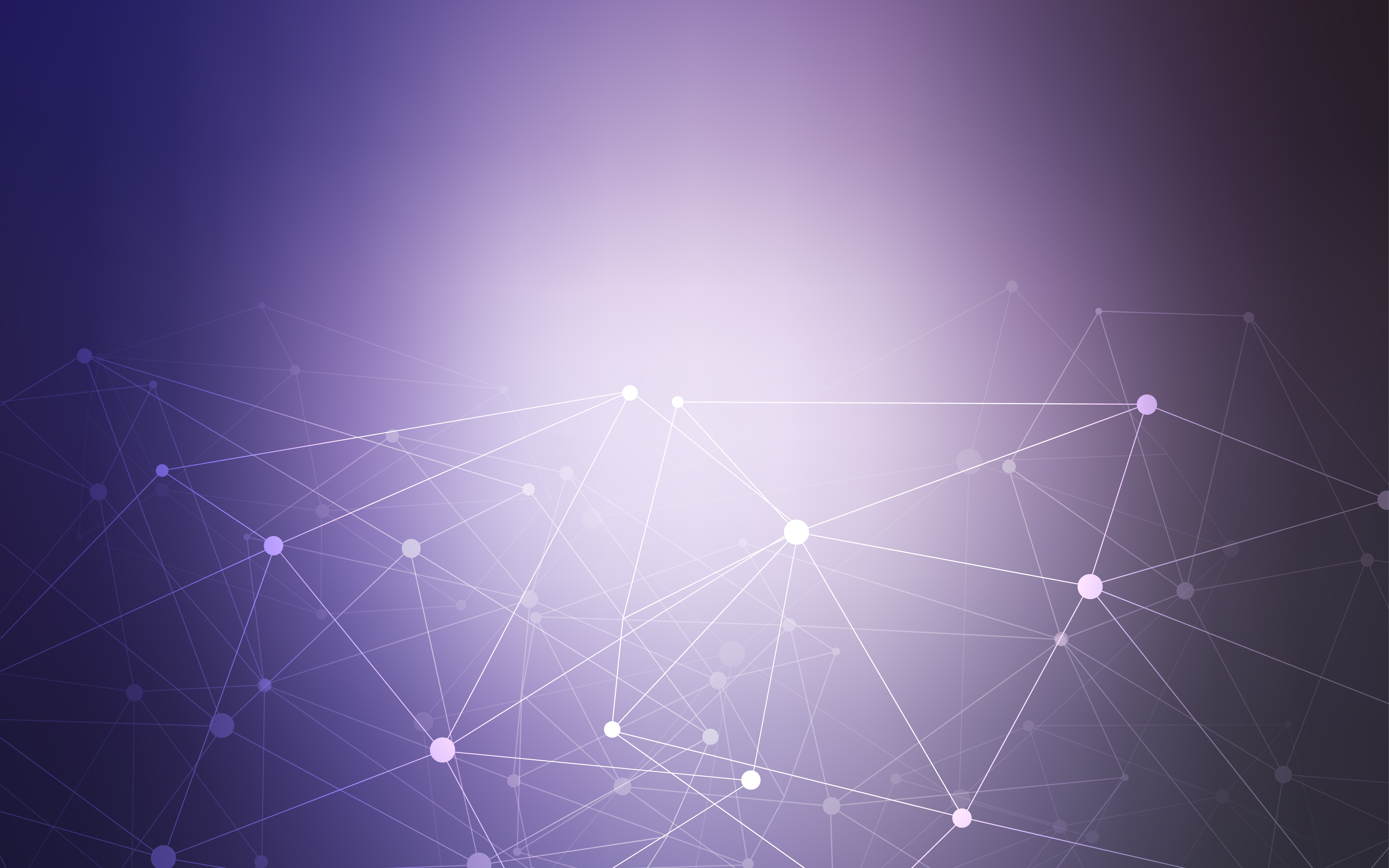 Malcolm Cohan, an audacious visionary, has decided to take his vision statement seminars abroad and will be coming to the United States soon. For those of you who haven't yet heard about Malcolm, or his vision statement movement, check out this article I wrote a few months ago.
Malcolm's first stop will be in Los Angeles in a couple weeks, and then he'll be moving on to Chicago, Miami, London, and back to New York. Here's a link to the latest seminar schedule and info:
VISION Statement 2007 Seminar Schedule
AND
What happens at a VISION Statement seminar?
In the meantime, checkout one of Malcolm's latest videos and his vision for humanity.

(Visited 194 times, 1 visits today)