The Google Master Plan: Comedy, Conspiracy, or Correct?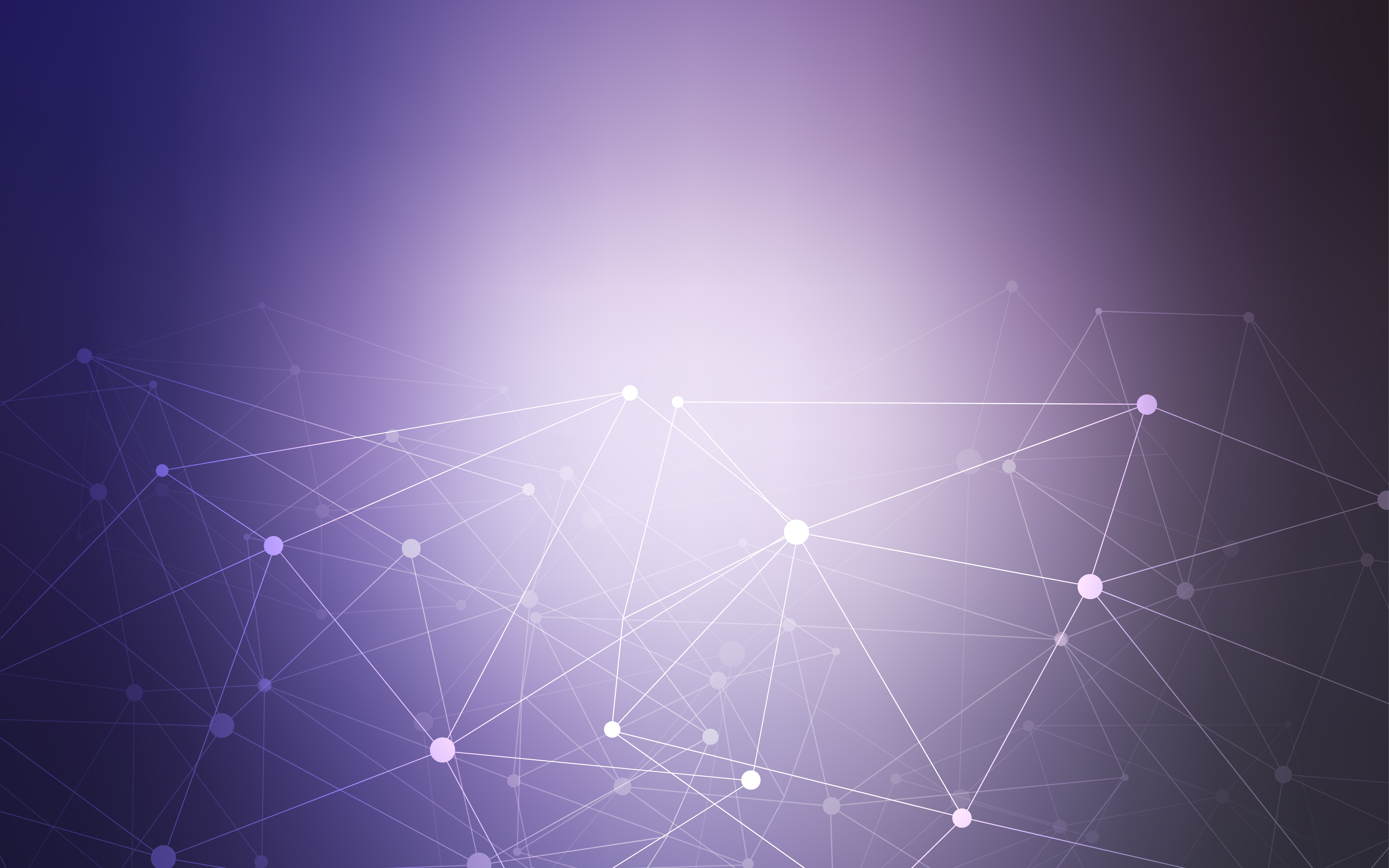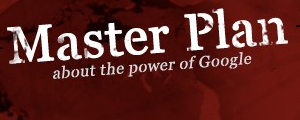 A few weeks ago, I first came across this tongue-in-cheek site that supposedly listed Google's Master Plan online for the world to see. This is pretty funny stuff.
http://undergoogle.com/tools/GoogleMasterPlanEN.html
– Clone Army?
– GoogOIL?
– Index All Sheep in the Universe?
– Crop Circles?
Today, I found MasterPlanTheMovie.com. Ozan Halici and Jürgen Mayer have created an interesting movie. This production is apparently related to a Bachelor's thesis they worked on for the University of Applied Sciences Ulm, Germany.

(Visited 359 times, 1 visits today)