52 Stress Reducers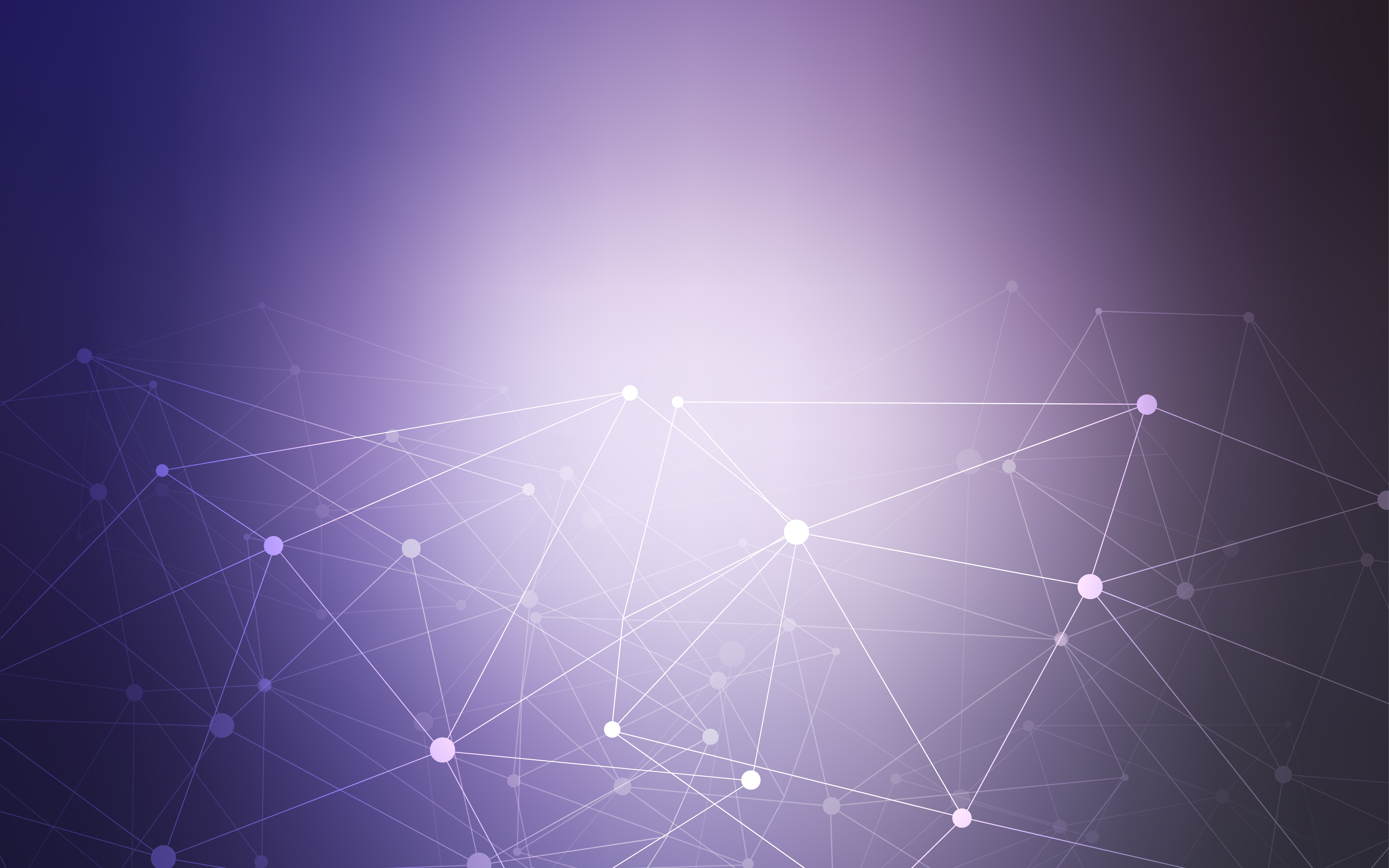 52 Proven Stress Reducers from the American Lung Association.
http://www.lungusa.org/site/pp.asp?c=dvLUK9O0E&b=40327
I immediately took the advice of tip 10:
"Don't put up with something that doesn't work right. If your alarm clock wallet, shoe laces, windshield wipers-whatever-are a constant aggravation, get them fixed or get new ones."
I've literally had *enough* of my annoying, loud alarm clock. So I bought a new Peaceful Progression Wake up Clock from Hammacher and Schlemmer.
(Visited 168 times, 1 visits today)