Morphing Faces of Beauty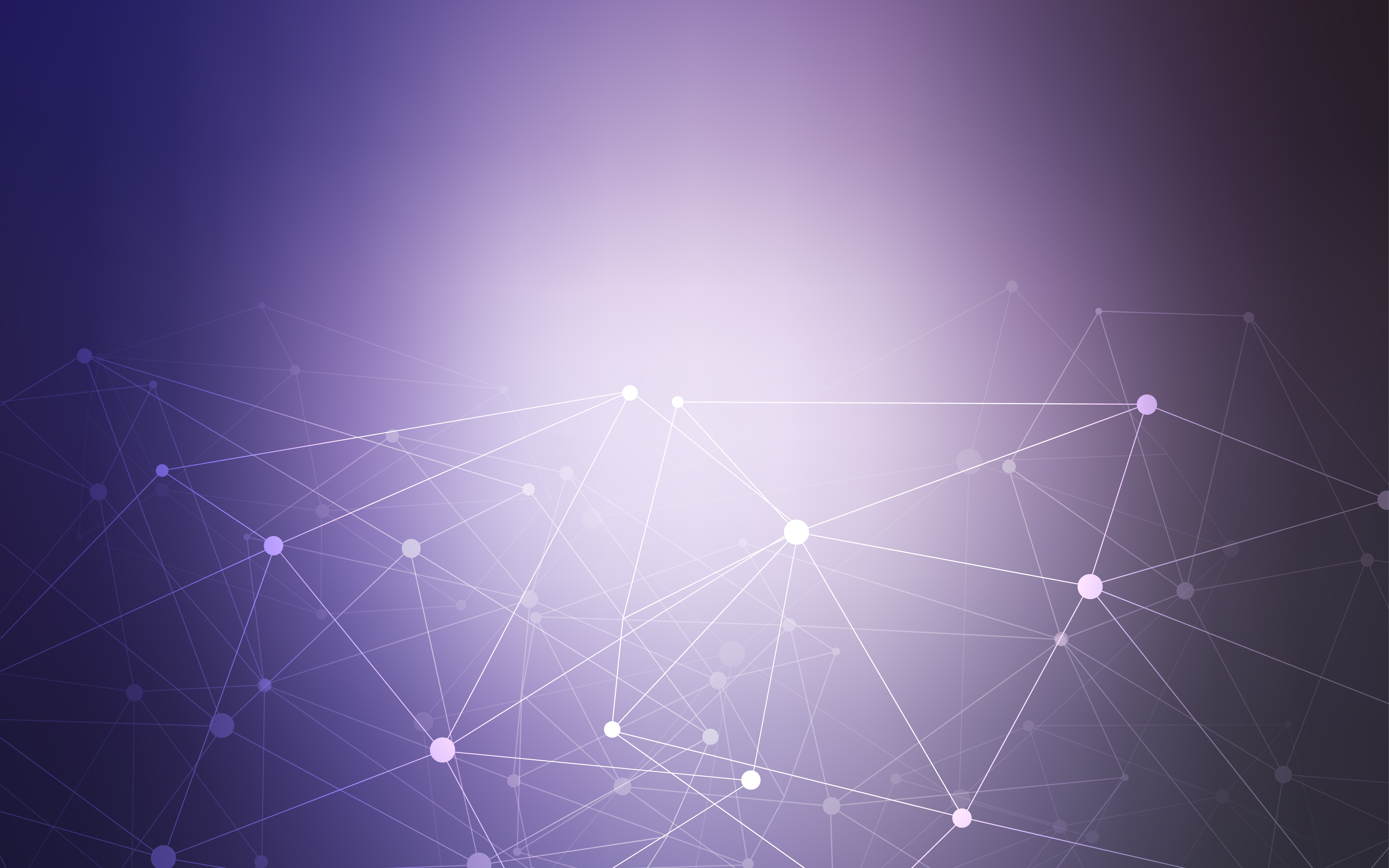 Back in October, I read an article from Seed Magazine titled Beauty is in the Processing Time of the Beholder. The article discussed how studies have indicated that people find prototypical faces (those with average features) to be the most attractive.

A paper published in Psychological Science proposes that these prototypical faces are found attractive since it is easier for our brains to process. The photo in the article was a computer-generated composite of 15 female faces voted to be attractive, and was created by the Face Research Lab.

I've been spending a lot more time lately reading up on aesthetics and art, as it pertains to information visualization. This jump started my thinking about how we perceive beauty, and how subjective it really is. Is it a matter of opinion, or are we truly hard-wired to universally perceive beauty in the same fashion?

I remember coming across a web-based face transformer a while back (courtesy of the Perception Laboratory, School of Psychology, University of St Andrews, Scotland), and thought it would be interesting to see how this photo would look transformed by age and race.
I decided to take the original photo of a young adult, and transform based on age (baby, child, teenager, and elder). Then transform based on race (Caucasian, East-Asian, Afro-Caribbean, and West-Asian). Taking it one step further, I downloaded a morphing application (MorphMan 4.0) to transition between each of the transformed photos. Once I had the video, I added some background music. I was experimenting with GarageBand a few months ago, and created a couple songs (original post here), so I used iMovie HD to make some edits and add the music. Wala, a spiffy video in less than an hour.
Original YouTube link here: http://www.youtube.com/watch?v=uENxJAlN1wM

(Visited 1,565 times, 1 visits today)