Mind Mapping, Organization and GTD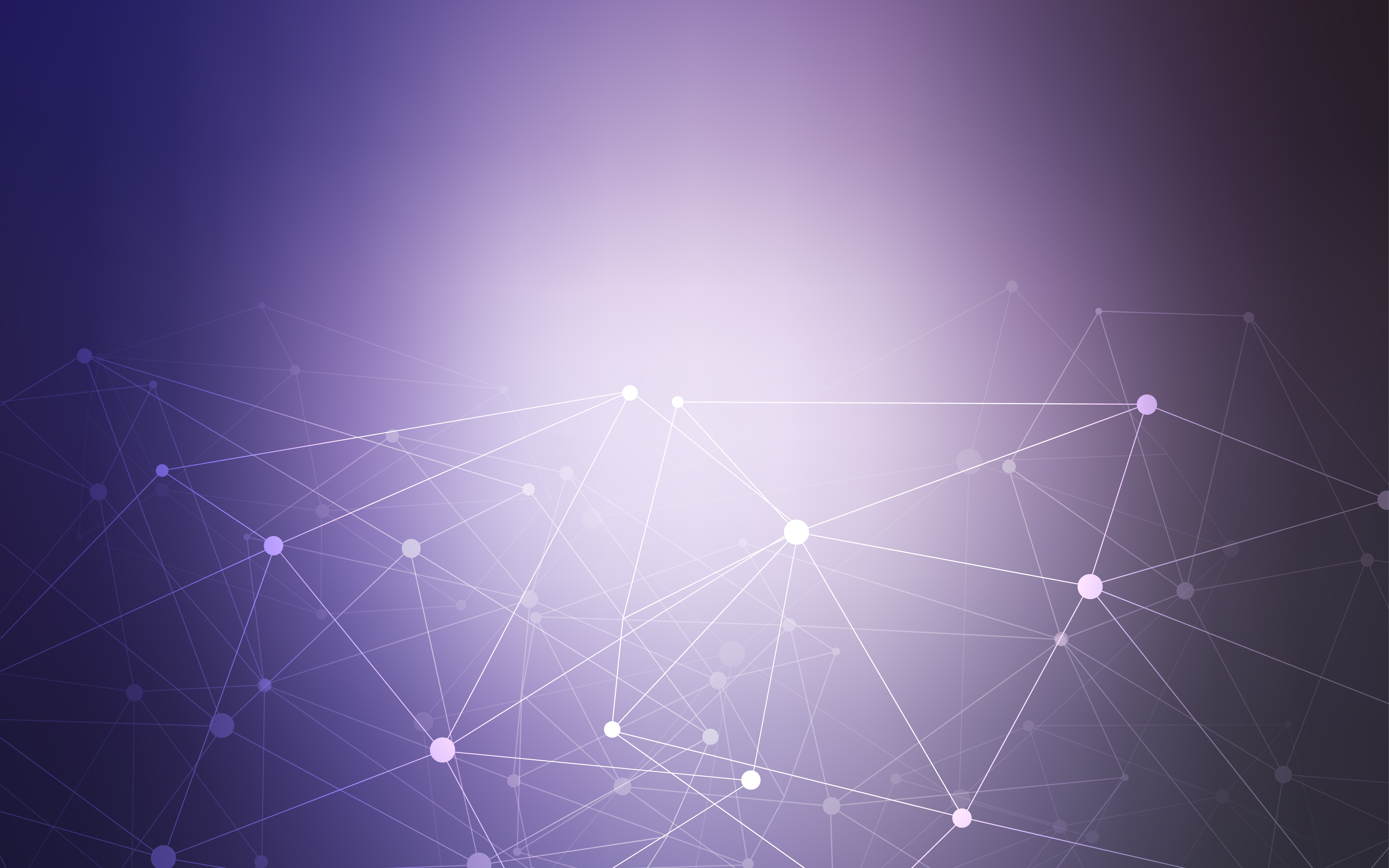 … these are a few of my favorite things! 😉 David Allen (Mr. GTD) apparently had a webinar back in October discussing mind mapping and GTD. I stumbled across the link this afternoon, and watched the replay.
David Allen's MindManager Webex on Getting Things Done
http://www.davidco.com/MindManager_event.php
David discusses tips and strategies using MindJet's MindManager to help support the GTD (Getting Things Done) process.
(Visited 296 times, 1 visits today)