Visual Network Tools for Investors and Companies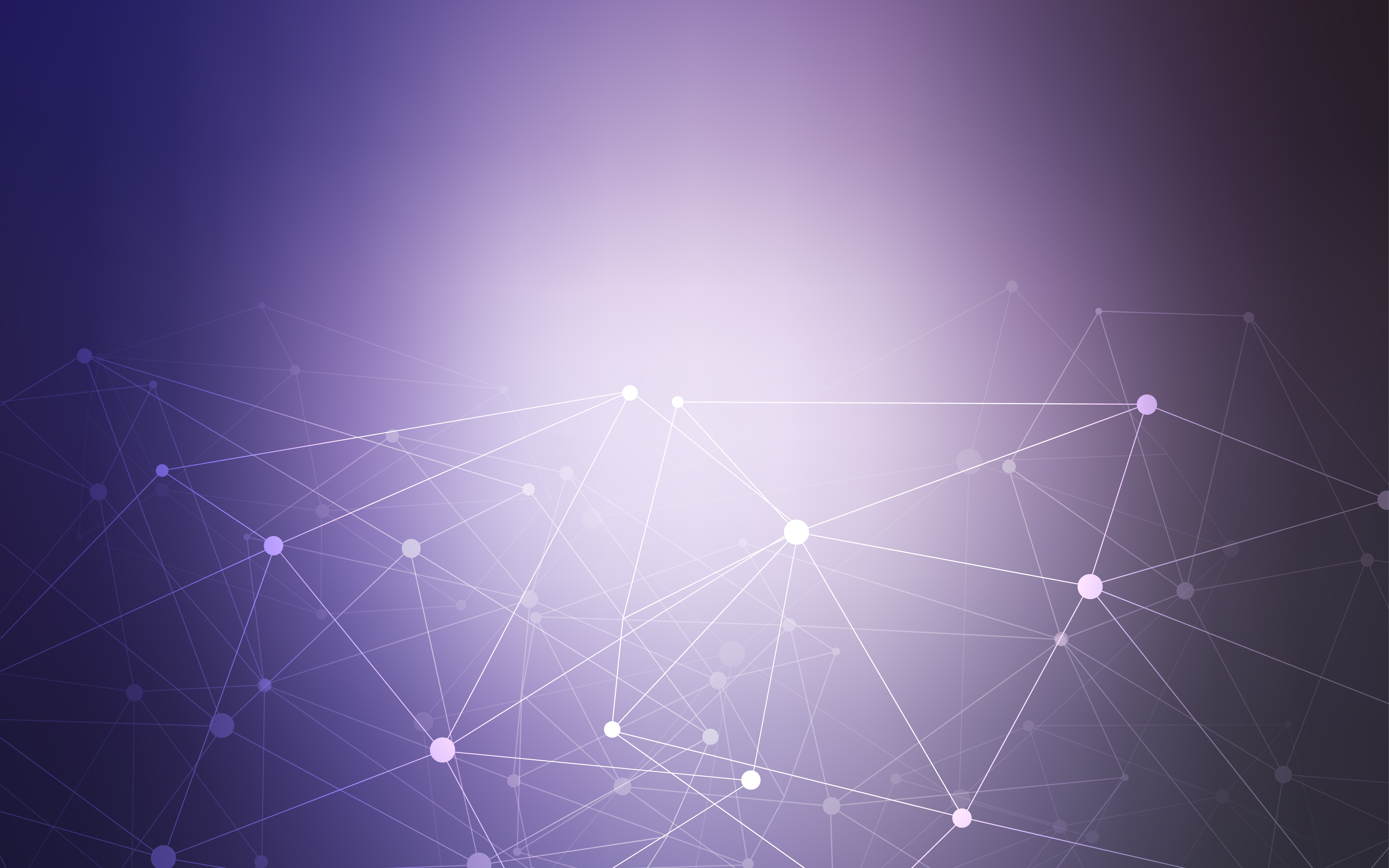 I just finished reading an amazingly interesting article on Guy Kawasaki's blog titled 'Venture Capital Network Mapping'. A company called GroupScope has released a product named LinkSViewer that will (according to their website):
"… explore networks of not only Investors and Companies, but also of personnel interlock networks with Board Members and Management Teams. Additional features and updates will continue to expand its capabilities. LinkSViewer is an invaluable tool for anyone interested in the networks of Silicon Valley."
One of the key things that excites me about this use of technology is the 'aha factor' you get with viewing data (in particular large amounts of data) visually. After looking at some of the sample maps, it's easy to see how you can view relationships that may not have been apparent otherwise.
(Visited 400 times, 1 visits today)