CVSHistory – A Great Addition to ViewCVS/ViewVC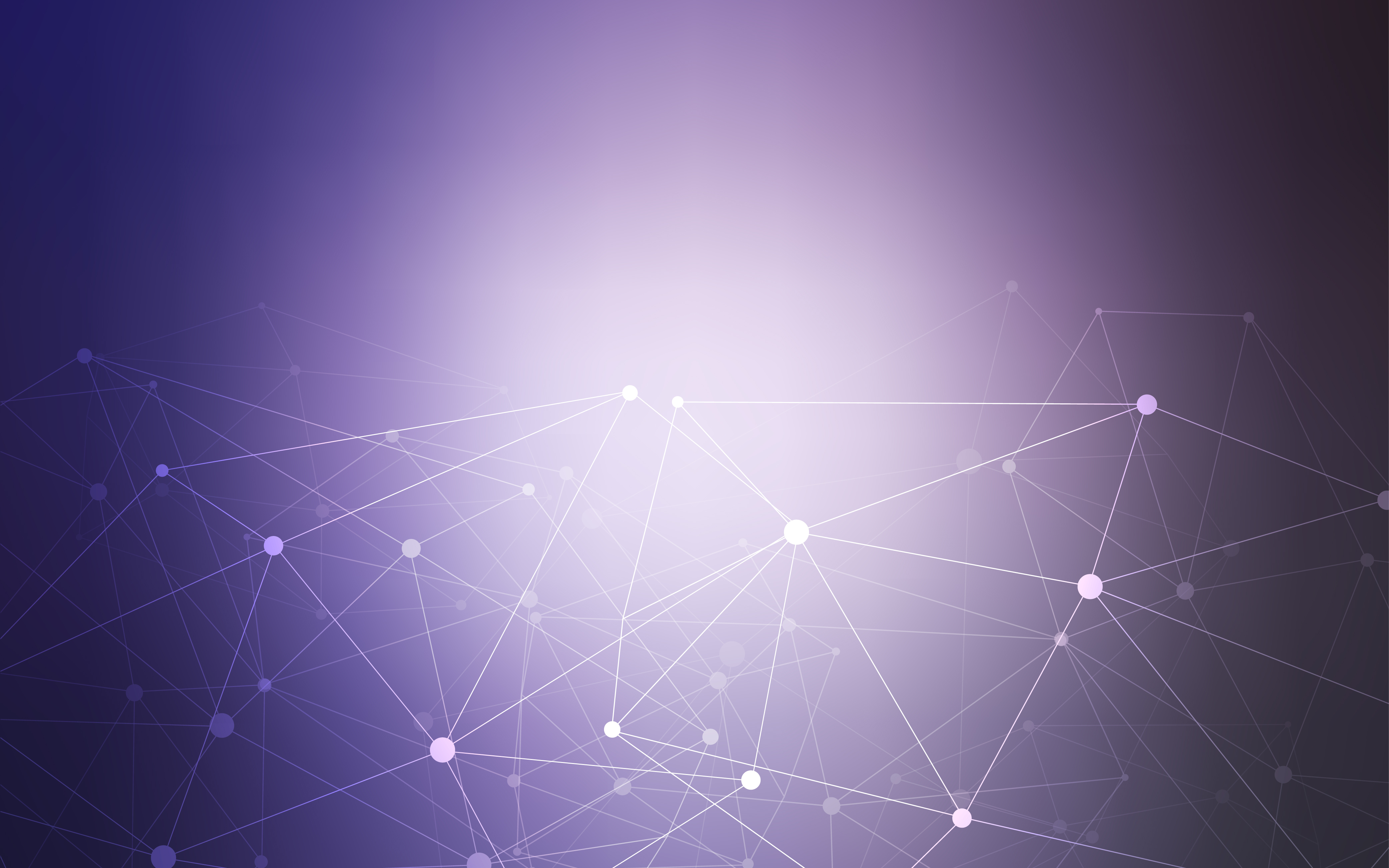 I just found out about a great project called CVSHistory at http://jamwt.com/CVSHistory/. This application (written in Python) provides a web-interface for listing/searching a CVS history file, and can either be used in stand-alone mode, or integrates with ViewVC (formerly called ViewCVS).
The most compelling feature to me is the ability to get history entries as an RSS feed. I've been using ViewVC (business and personal) for a number of years. But, switched to FishEye at work for my last major project. The FishEye product is great, and honestly my main motivation for making the switch was RSS feed export. Unfortunately, I can't justify purchasing a FishEye license for my personal projects. But, now that I have CVSHistory in conjunction with ViewVC, this gives me exactly what I need.
(Visited 164 times, 1 visits today)