Getting XMLSpy to support EXSLT dynamic functions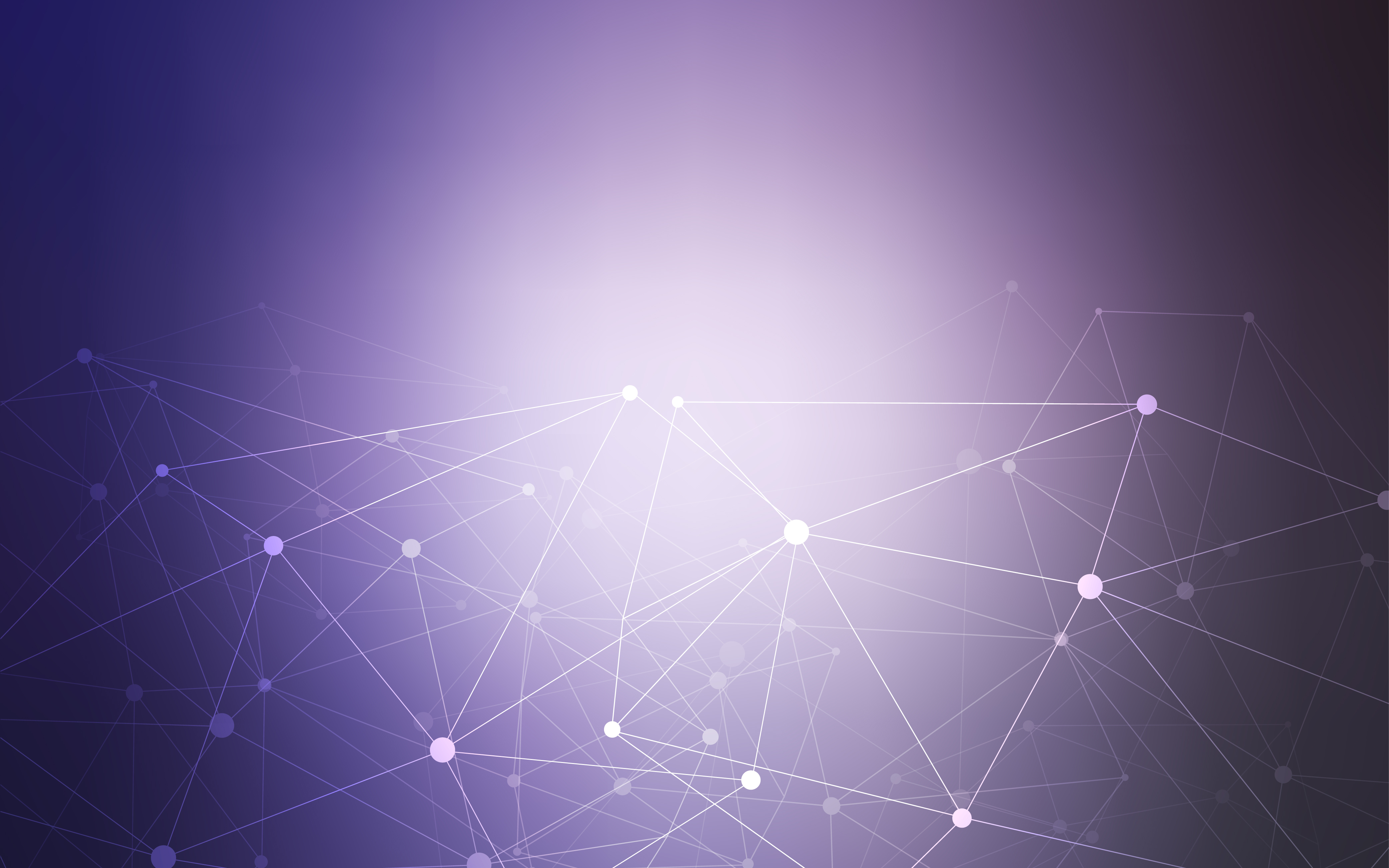 Recently I have been using XSLT to transform XML from one format to the other. I use Xalan (for Java) in the application itself, but often develop and debug with XMLSpy. I needed a way for XSLT to dynamically evaluate and select a given string, and found no easy way to do this other than the EXSLT dyn extentions.
After implementing the evalute() function, I quickly discovered that neither the default XMLSpy XSLT engine, nor MSXML recognize it. So, after a few fruitless attempts I finally decided to use the same engine that I'm using in the Java application. I simply needed to go under Tools -> Options -> XSL, then select External XSL Transformation Program.
Input:
java -cp XALAN_PATH\xalan.jar org.apache.xalan.xslt.Process -in %1 -xsl %3 -out %2
Now everything transforms as expected!
(Visited 1,807 times, 1 visits today)