Relax With Some Rain and White Noise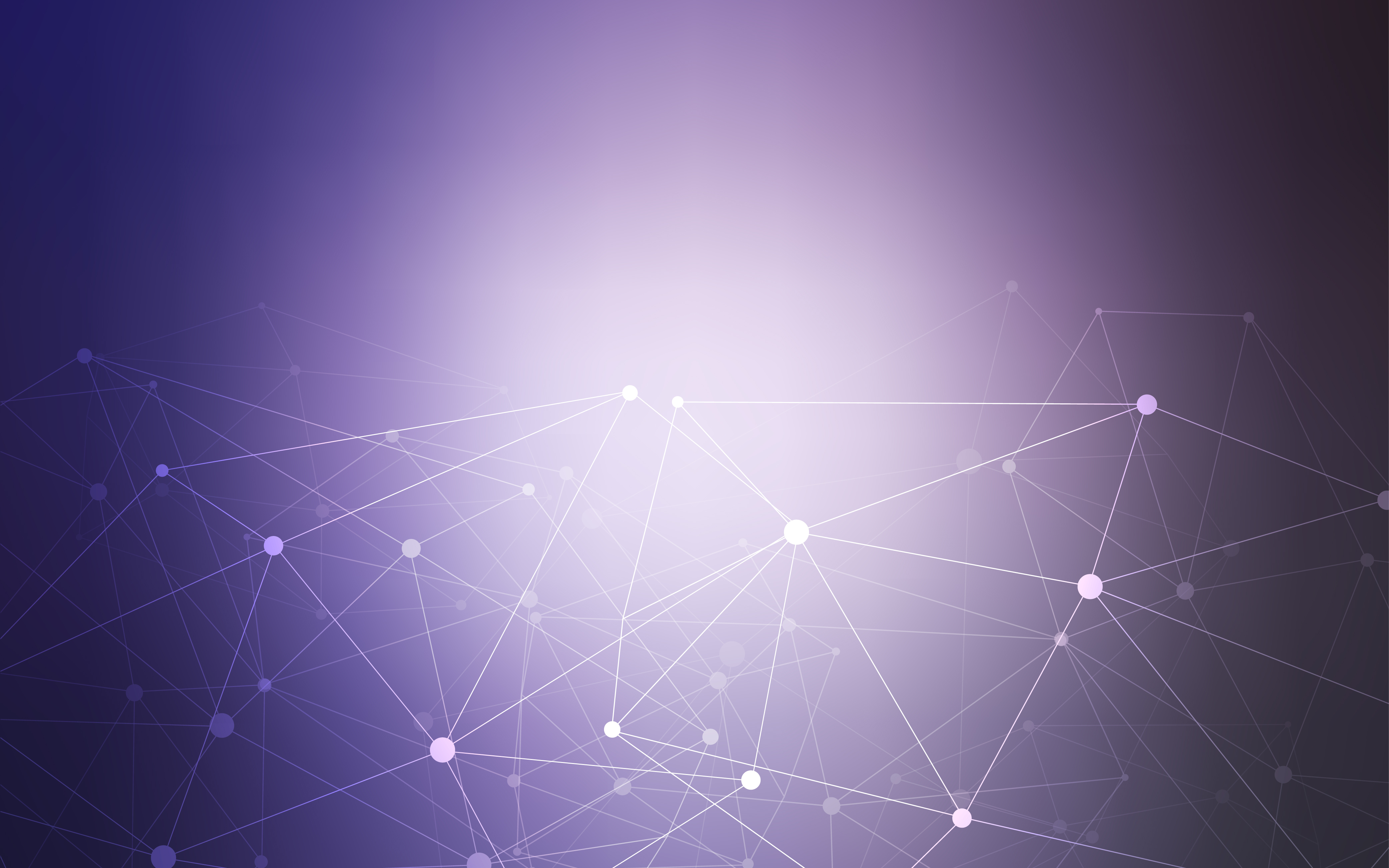 This week I stumbled across two similar sites that provide some pleasant auditory distraction through a simple web interface.
The first site SimplyNoise offers up some white, brown, and pink noise to help drown out distractions.  And the second site RainyMood plays a gentle 30-minute loop of rain to help you relax and wash your stress away.
(Visited 555 times, 1 visits today)