Live Forever With 8 Simple Tips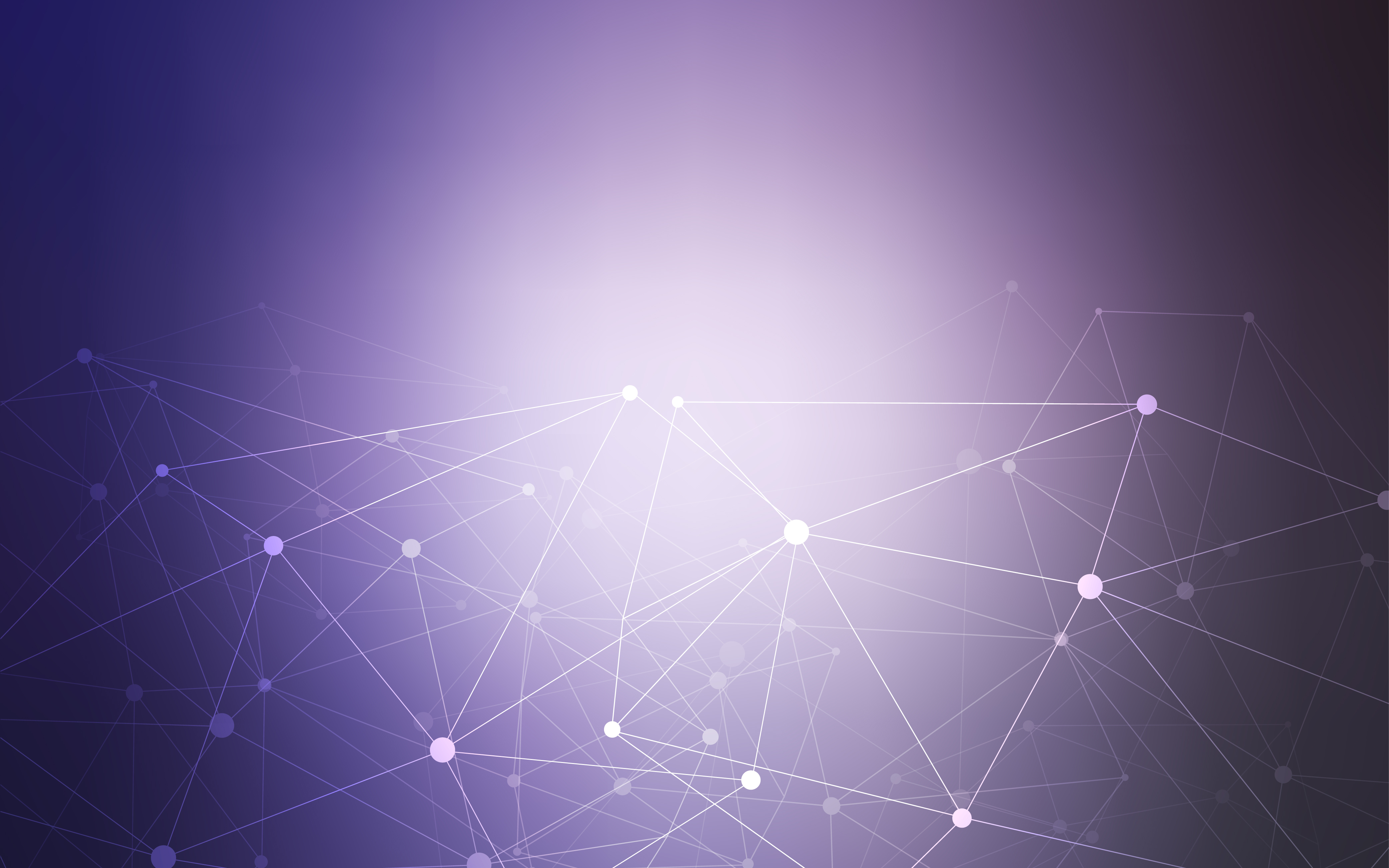 George Dvorsky at Sentient Developments has posted a great article:
1. Eat the right foods
2. Avoid the wrong foods
3. Adopt a calorically restricted diet
4. Supplement your diet with vitamins and minerals
5. Exercise and be active
6. Avoid dangerous activities and unhealthy habits
7. Support life extension causes and be socially active
8. Sign up for cryonics just to be safe
Click here to read the article in its entirety.
(Visited 359 times, 1 visits today)