The 80 Best Lifehacks of 2008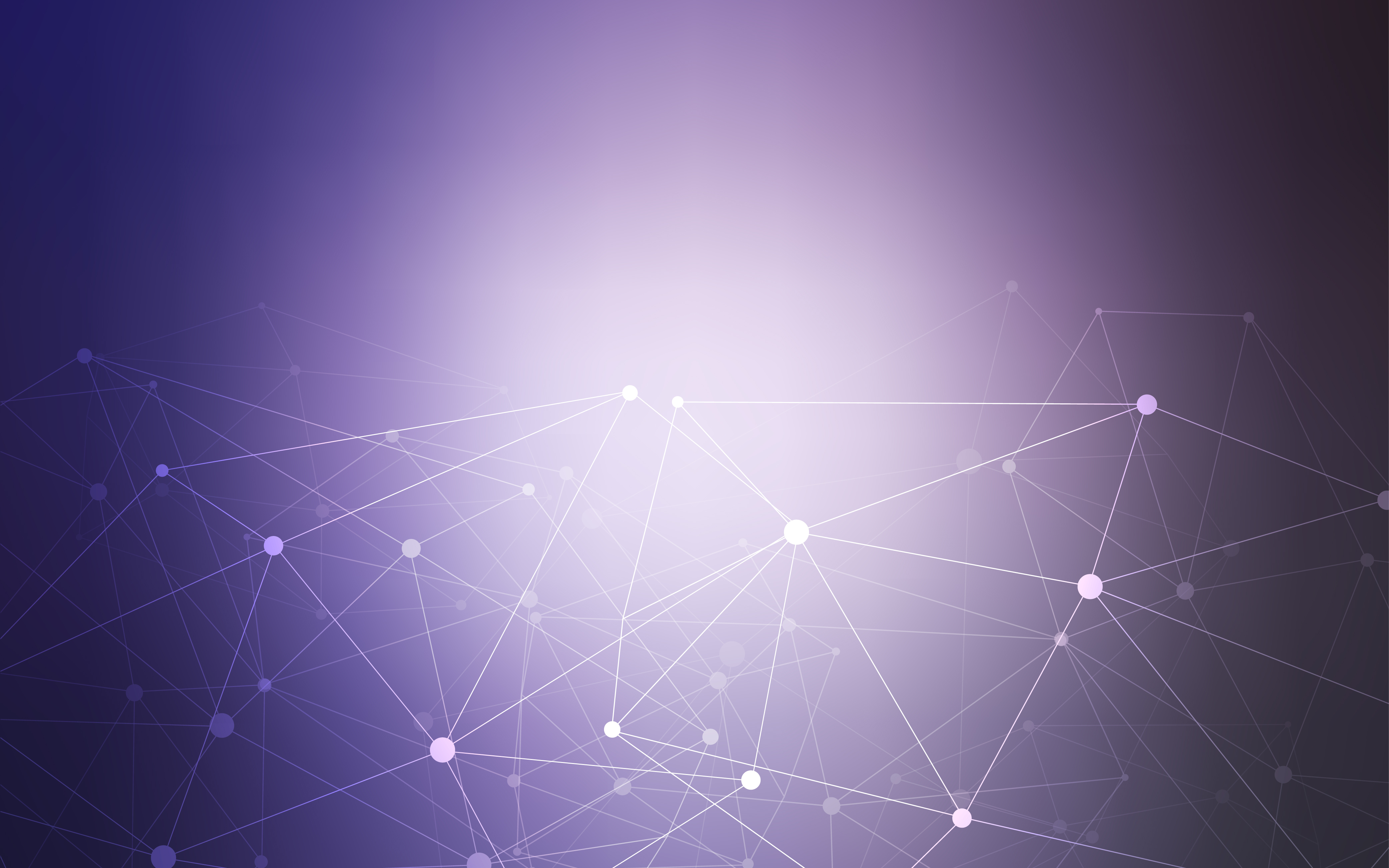 Perfect timing since 2008 is quickly coming to a close. LifeHack recently posted an article: The 80 Best Lifehacks of 2008
And so we arrive yet again at the end of another year. 2008 was at best a mixed bag – while the world was electrified by the US election and it's promise of change, the global economy was shaken to its core as a decade of financial mismanagement and willful blindness finally caught up with us. Gas prices spiked, leading us all to ask some difficult questions about sustainability, efficiency, and consumption – and then plummeted, leaving us feeling somewhat relieved, but baffled by the unpredictability of it all.
As we roll into 2009, there is an atmosphere of suspenseful anticipation, of hope mixed with not a little uncertainty. Companies are streamlining to prepare for the worst, even as entrepreneurs look ahead to new opportunities. Overall, it seems that now is a time for shaking off the dust, clearing away the debris of the past, and looking towards the future.
Here at Lifehack, we've always followed a path of cautious optimism. Plan for the worst, but work for the best! 2008 has seen the arrival of a host of new contributors, as well as two new contributing editors, Thursday Bram and Joel Falconer. Together, we've continued to bring you the best tips, advice, and recommendations across the field of productivity, helping with everything from managing your todo list to managing your career.
Here, then, are the best posts of 2008, selected according to their popularity and the amount of discussion they generated both here on the site and across the blogosphere. Contained in these posts is a healthy dose of the wisdom, direction, and skill you need to move forward into a successful 2009!
Click here to continue reading the article.
(Visited 357 times, 1 visits today)