12 Laws of Life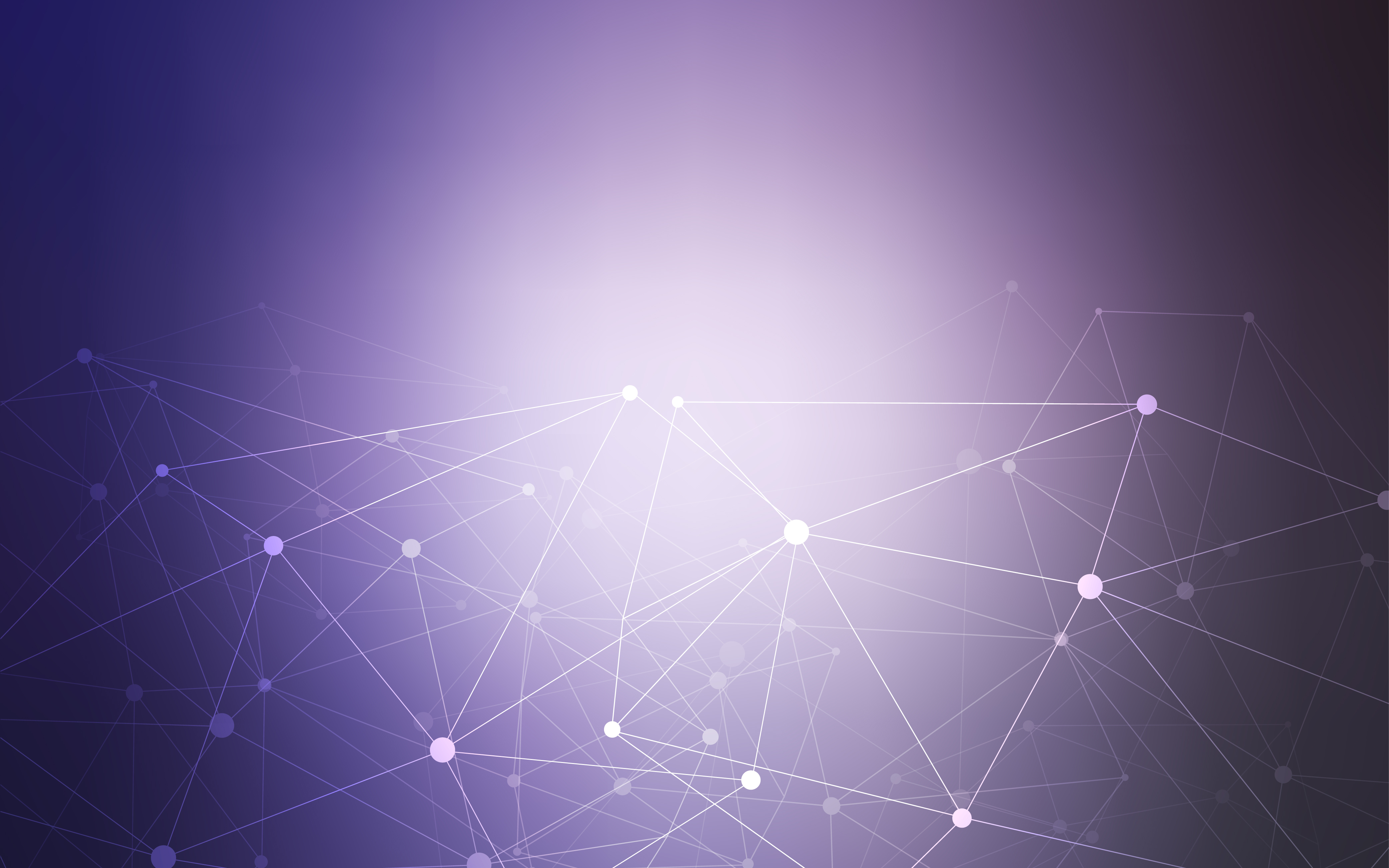 I just came across a truly excellent post by Tom at Connecting with NLP:
Tom's Twelve Laws of Life
1.     SELF-MANAGEMENT AND PEOPLE SKILLS ARE THE KEYS TO YOUR SUCCESS AND HAPPINESS.
2.     YOU ARE AT THE CENTER OF YOUR UNIVERSE. STAY THERE!
3.     WHAT YOU THINK ABOUT MOST IS WHAT YOU GET.
4.     YOU MAKE YOUR HABITS AND THEN YOUR HABITS MAKE YOU.
5.     GUILT ENSLAVES YOU. RESPONSIBILITY LIBERATES YOU.
6.     "OBLIGATIONS" ARE A FRAUD.
7.     EXPECT LESS FROM OTHERS AND MORE FROM YOURSELF.
8.     NOBODY WAKES UP IN THE MORNING CHOOSING TO BE THE VILLAIN.
9.     THERE IS NO "HAPPILY EVER AFTER" IN THE REAL WORLD.
10.   THERE IS A HELL, AND IT STARTS EARLY.
11.   YOU CAN CREATE PARADISE ON EARTH.  MANY PEOPLE DO.
12.   IT'S NEVER TOO LATE TO CHANGE
Definitely read the original post in its entirety to get some great wisdom on each of these 12 laws!
(Visited 346 times, 1 visits today)