Redesign Bliss!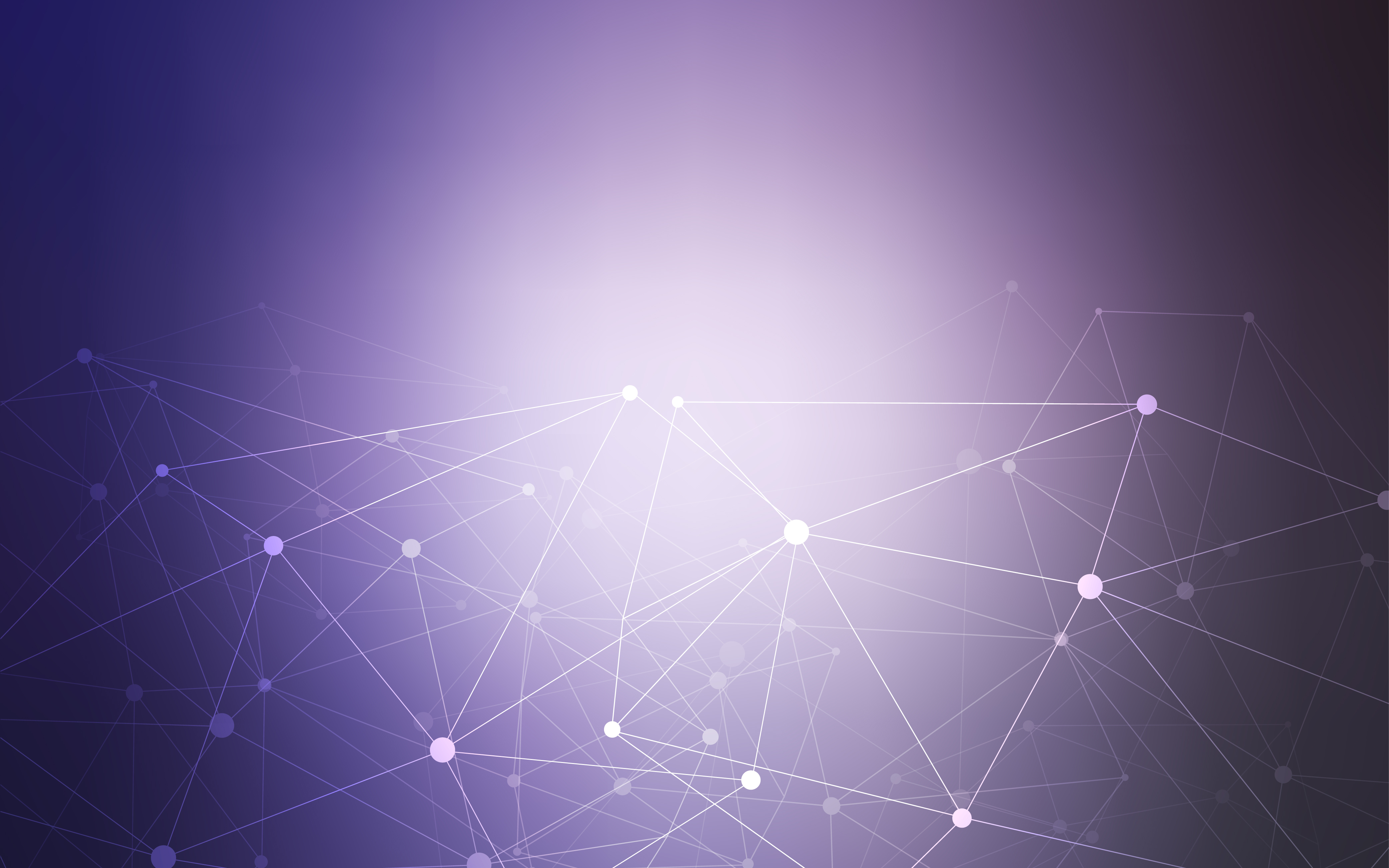 It took a little bit of work, but the face lift is complete! The new eric-blue.com redesign is finished, and both my original website and blog have been migrated to the WordPress blogging platform. I've been meaning to make the switch for a while, but was recently motivated to follow in the steps of some fellow bloggers (namely Chuck Frey and C4Chaos).
I was lucky to have found an amazing magazine-style theme, and am hoping that the new layout makes the site much easier to navigate and find content that's useful to my readers. Here are some of the highlights of the new layout:
Complete integration between the original eric-blue.com and my blog. They are now one in the same (my blog *is* my website)
New (clean) URL format, and automatic redirection of original URLs. Thanks to Luciano at LiteMind for recommending the Redirection WordPress plugin.
Highlight and Featured posts. Along with my regular posts, you can see the most interesting content right from the front page.
Top categories focusing on the best content: Mind Mapping, Personal Development, Knowledge Management, Technology, and Philosophy
Favorite posts widget featuring my favorite (and the most popular) posts
Better commenting and discussion: Support for Gravatar and widgets (in the footer) to see the most recent comments, and most commented on articles.
Links to get in touch with me and find me on the major social network sites (via Contact)
Please let me know what you think. Enjoy!
(Visited 234 times, 1 visits today)