George Carlin's Last Interview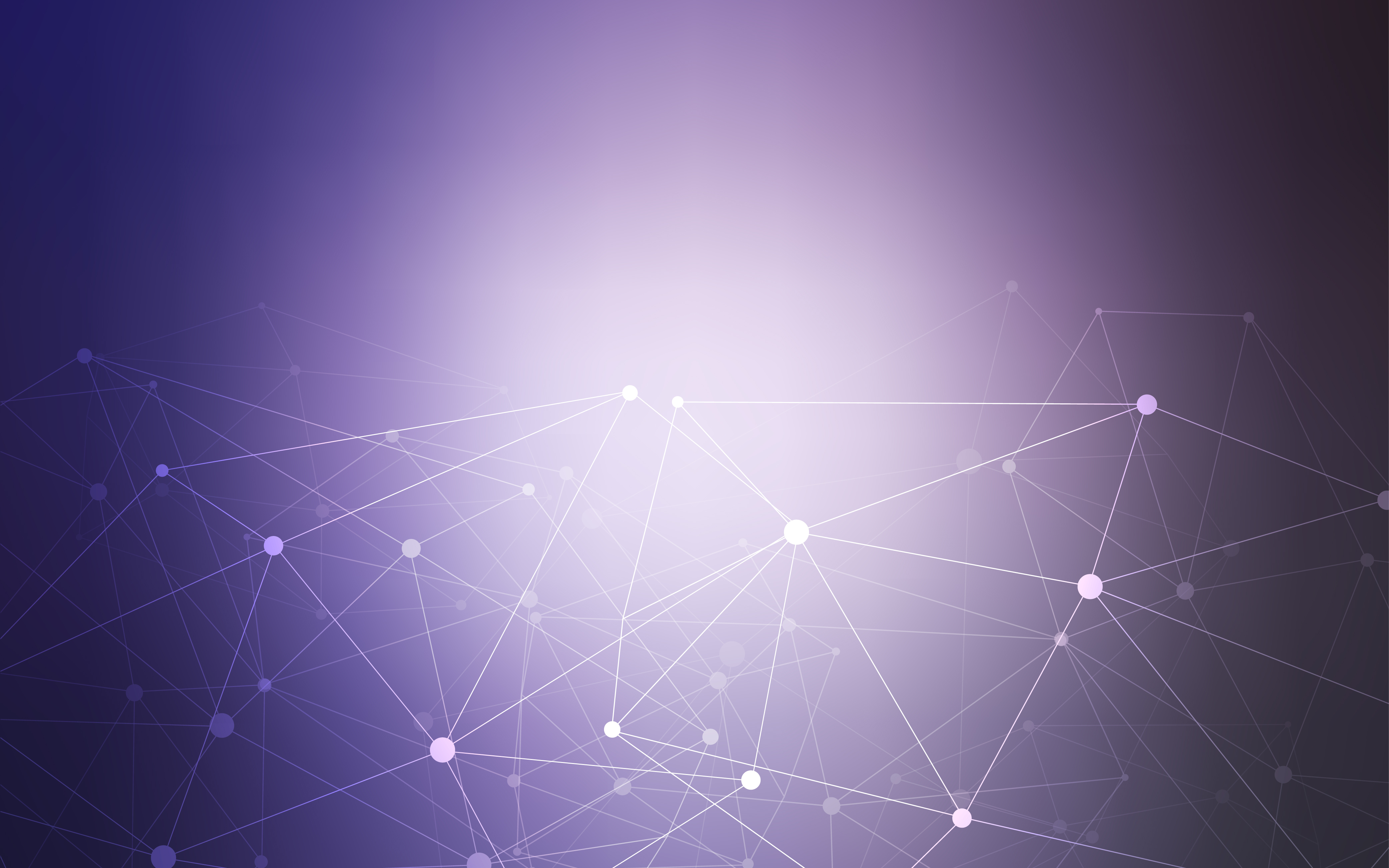 Psychology Today recently posted the last known interview with George Carlin (interviewed on 6/13/2008). Whether or not your a fan of George's comedy is beside the point. This interview is hands down one of the best I've read in a while, and gives some great insights into Carlin's history, personality, and creative process.
From the article:
"Ten days ago, on Friday, June 13th, 2008, I had the extraordinary privilege of talking to George Carlin. As far as I know it was the last in-depth interview he gave before he passed away yesterday at age 71. Originally it was slated to run as a 350-word Q&A on the back page of Psychology Today. But I was so excited to talk to him—and he was so generous with his time—that I just kept on going. By the end I had over 14,000 words.
On stage, George Carlin came across as a grouch, often vulgar and sometimes misanthropic. But with me he was patient and warm, happy to talk through the minutiae of his creative process and eager to share stories about his childhood, his evolution as a comic, and his influence. What struck me most was the joy in his voice as he talked about the wonderful feeling he got in his gut while writing. I was also moved by the gratitude he expressed for his mother, who he said "saved" him and his brother—leaving her bullying, alcoholic husband when George was just two months old, getting a job during the worst years of the Depression, and raising two boys on her own."
One particular Q&A that stuck out to me was Arthur Koestler's influence on Carlin's work. I'm only partially familiar with Koestler's works, but I'm assuming the book he's referring to is The Act of Creation (now officially on my reading list).
"You asked me to remind you to tell me about Arthur Koestler.
That was another impact. I was doing nightclub comedy down in the Village. I was down there in '63, '64, and my friend told me about Arthur Koestler's book about the act of creation and it had a section on humor.
He was talking about the creative process. There was an illustration on the panel that showed a triptych. On the left panel, there were these names of artistic pursuits. There were poets, painter, composer. And one of them was jester. I was only interested in the jester. What he said about each of these, he said these individuals on the left hand side can transcend the panels of the triptych by creative growth.
The jester makes jokes, he's funny, he makes fun, he ridicules. But if his ridicules are based on sound ideas and thinking, then he can proceed to the second panel, which is the thinker—he called it the philosopher. The jester becomes the philosopher, and if he does these things with dazzling language that we marvel at, then he becomes a poet too. Then the jester can be a thinking jester who thinks poetically.
I didn't see that and say, "That's what I am going to do," but I guess it made an impression on me. I was never afraid to grow and change. I never was afraid of reversing my field on people, and I just think I've become a touch of each of those second and third descriptions and I definitely have a gift for language that is rhythmic and attractive to the ear, and I have interesting imagery which I guess is a poetic touch. And I like the fact that most of my things are based on solid ideas, things I've thought about in a new way for me, things for which I have said "Well, what about this? Suppose you look at it this way? How about that?" And then you heighten and exaggerate that, because comedy's all about heightening and exaggerating. And anyways I guess I was impressed that there was another thing from my early life that probably at least influenced me to some level."
On a parting note, I think George's thoughts on death are appropriate:
"The most unfair thing about life is the way it ends. I mean, life is tough. It takes up a lot of your time. What do you get at the end of it? A Death! What's that, a bonus? I think the life cycle is all backwards. You should die first, get it out of the way. Then you live in an old age home. You get kicked out when you're too young, you get a gold watch, you go to work. You work forty years until you're young enough to enjoy your retirement. You do drugs, alcohol, you party, you get ready for high school. You go to grade school, you become a kid, you play, you have no responsibilities, you become a little baby, you go back into the womb, you spend your last nine months floating …and you finish off as an orgasm."
—
George Carlin
R.I.P.
(Visited 544 times, 1 visits today)