Web-based Mind Map Smackdown!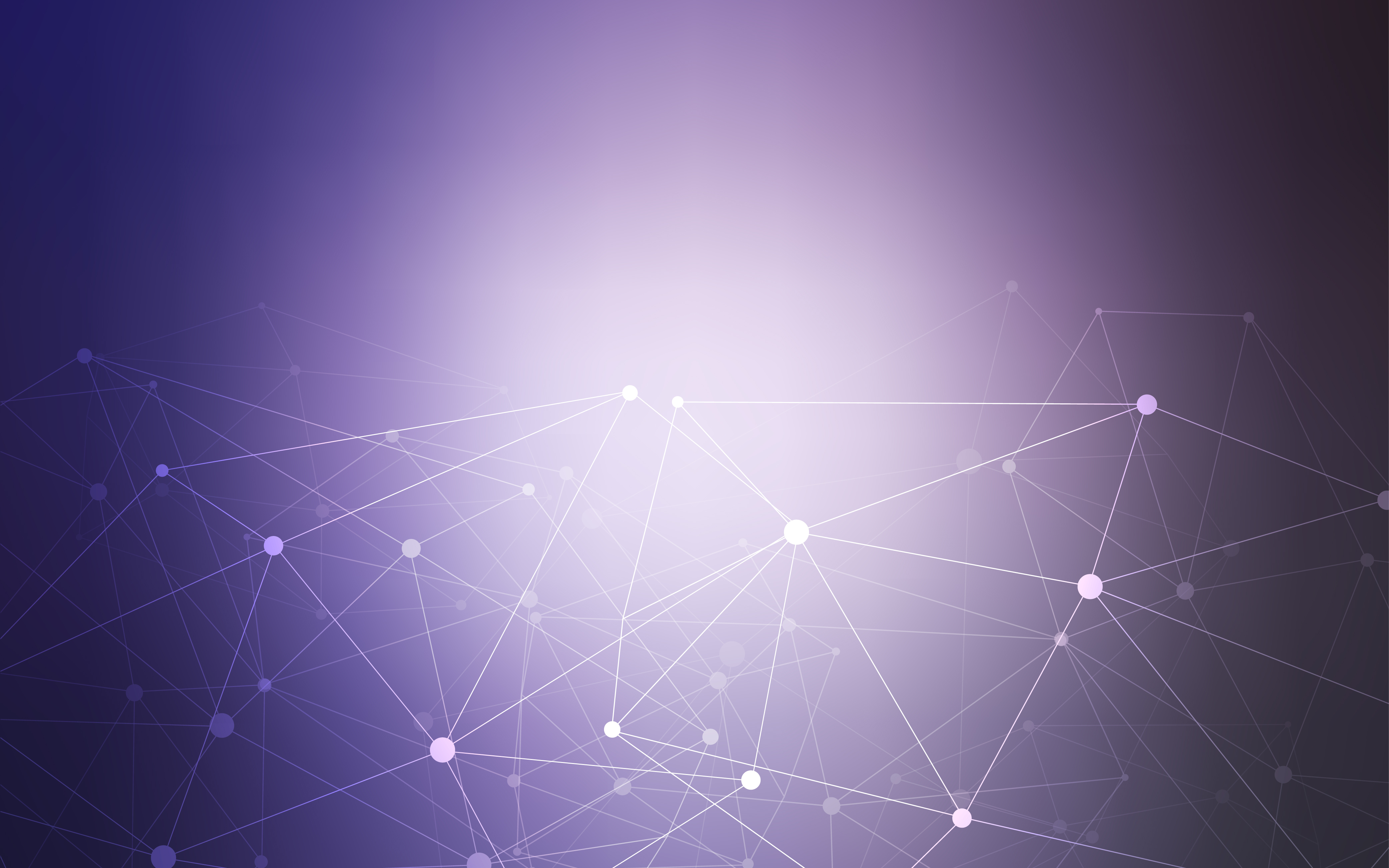 Chuck Frey has just published an extensive comparison chart of the major web-based mind mapping applications – MindMeister, Mindomo, Mind42, Comapping and Mead Map – covering over 60 features and capabilities of these apps.
This detailed chart covers criteria such as:
* Overview (versions, pricing)
* Map formats supported
* Map level features
* Topic-level features
* Import options
* Export options
* Publishing options
* Collaboration
* Other features
Click here to read more!
(Visited 246 times, 1 visits today)