The Integral Vision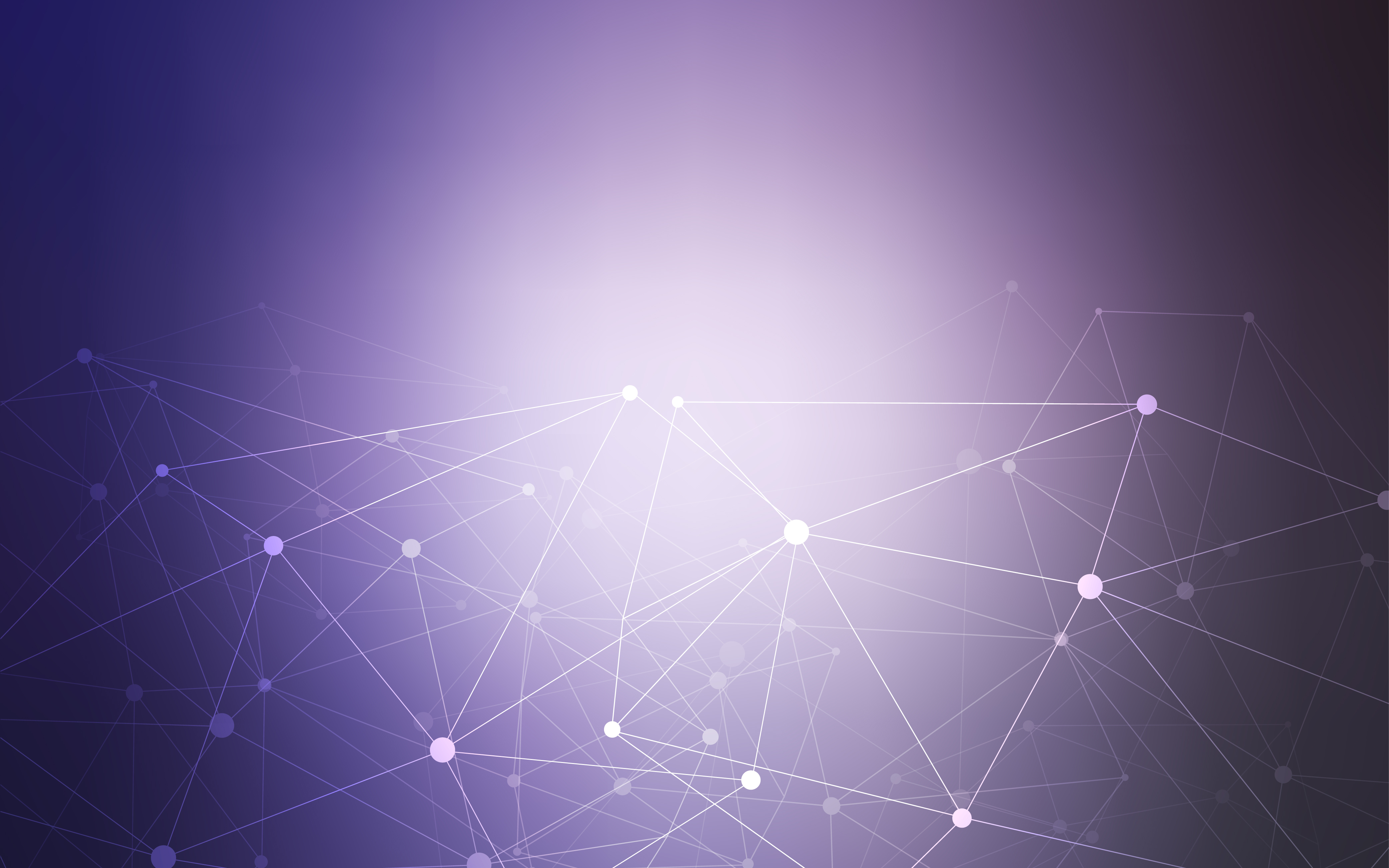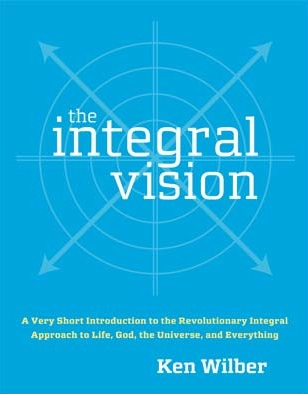 Ken Wilber's latest book was just released last Tuesday (August 14th). The Integral Vision appears to be Integral for the masses. This great book, a little over 200 pages, is filled with some great illustrations and covers almost all aspects of Integral Philosophy. I would probably recommend this as the first intro book for digging into Ken's work.
From the Publishers Weekly review:
Philosopher, psychologist and mystic Wilber (A Brief History of Everything) delivers on the subtitle's far-reaching promise. In a scant 200+ pages chock-full of handsome illustrations and spare, Zen-like diagrams and tables, he forges ahead on his established path, posing, What if we attempted to find the critically essential keys to human growth, based on the sum total of human knowledge now open to us? His answer is a kind of meta-structure of human experience and, more importantly, human potential. His Integral Map, or Integral Operating System (IOS), of quadrants, levels, lines, states, and types is drawn from developmental psychology, worldviews, multiple intelligences, gender studies, the nature of consciousness, etc. If this sounds heady and extremely ambitious, it is. Wilber asserts that the IOS approach to life permits all fields of endeavor at last to speak with one another in a common language. Clearly, however, spirituality dominates much of his thought. Not for the faint of brain, Wilber's work is still accessible and at times surprisingly practical. Some language spirals up majestically, recalling great Eastern texts. Reminiscent in spirit and watershed import of Ram Dass's Be Here Now, Wilber's work may well become a popular classic for explorers on the frontiers of humanity. (Aug. 14)
Copyright © Reed Business Information, a division of Reed Elsevier Inc. All rights reserved.
I'd highly recommend checking this book out!
(Visited 358 times, 1 visits today)