Burst – Visual Music Search Interface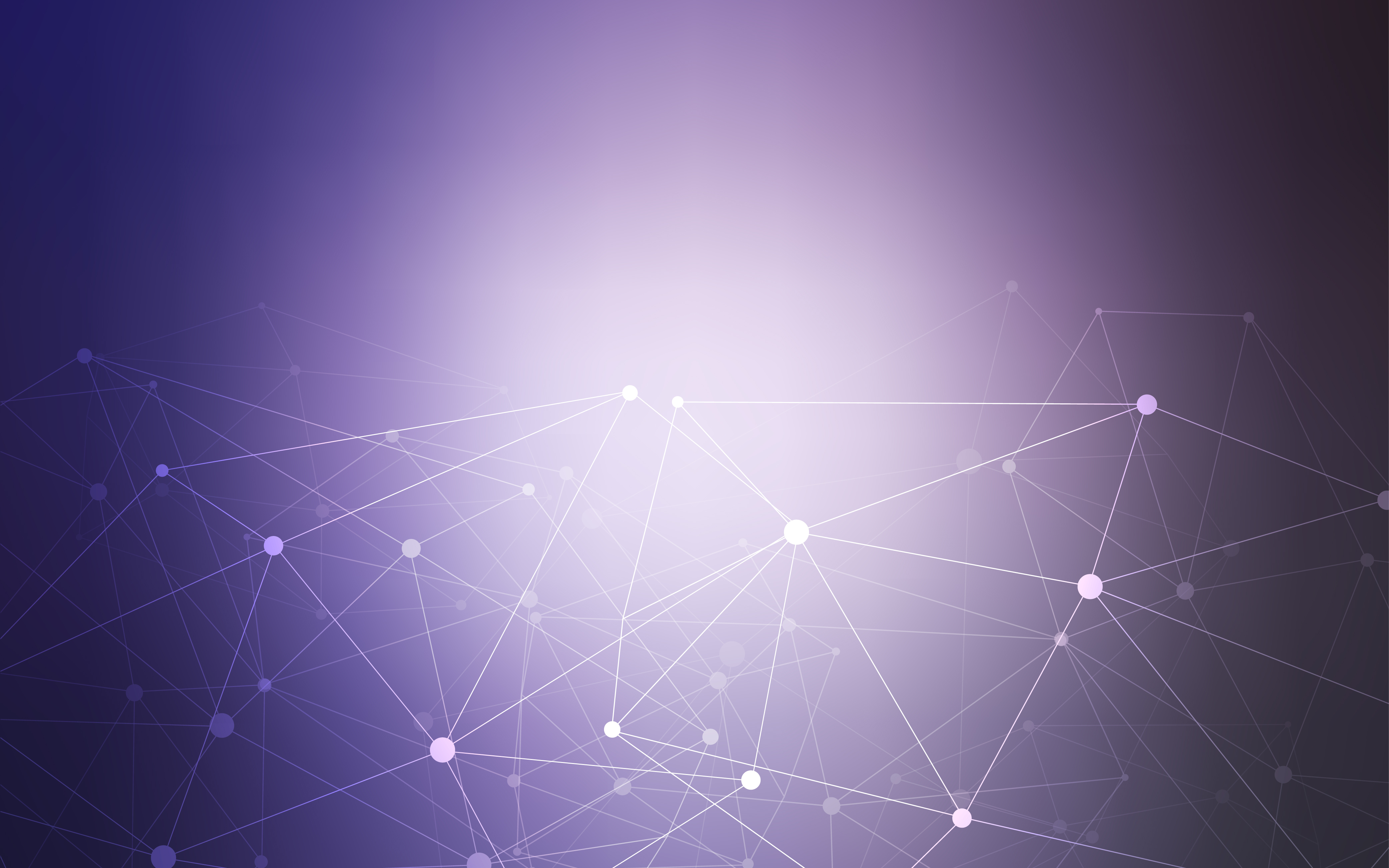 Information Aesthetics recently posted about a new music visualization interface from Burst Labs.
And, here's a quick summary from NotCot:
"The Discover interface of Burst Labs is mesmerizingly brilliant ~ and there's a melody for every mood you could possibly feel or imagine, and truly one of the most refreshing flashy user experiences i've encountered recently. Burst Labs is the latest brainchild of The Burst Collective: which Compose + Produces Music, Licenses Music, Records Music, and now gives you an incredible multi sensory experience to browse this ambient digital music space. Odds are you've already heard their music and didn't even realize it… "
I compiled a list of compelling
music visualization resources
last November. I'll be sure to include the Burst interface in my next major update.
(Visited 312 times, 1 visits today)