Subliminal Messages Work!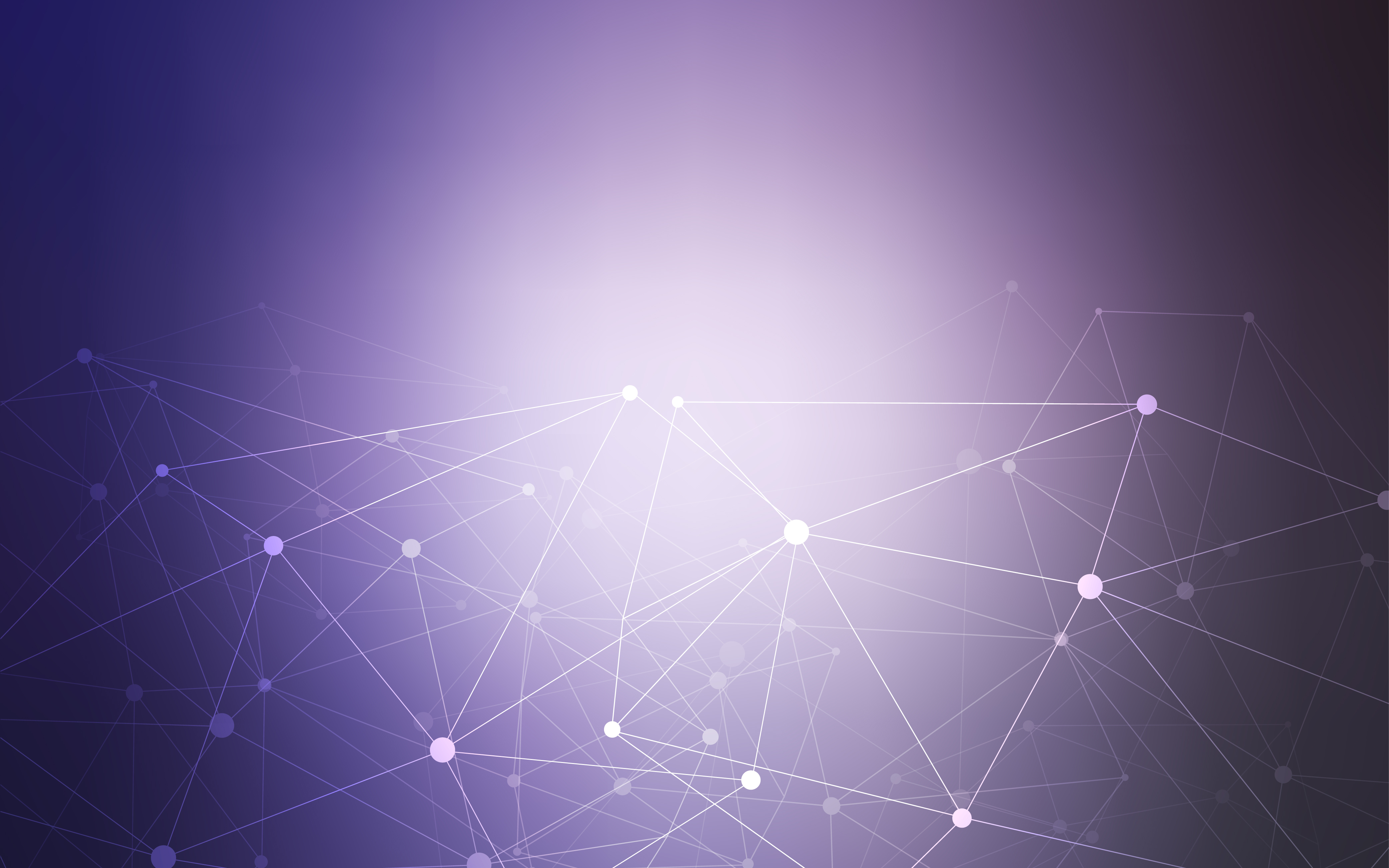 According to NeuroscienceMarketing.com new research at the University College London confirms the effectiveness of subliminal messages.
Scientists at the University College London (UCL) have found the first physiological evidence that invisible subliminal images do attract the brain's attention on a subconscious level. The findings challenge previous scientific assumptions that consciousness and attention go hand-in-hand.
(Visited 134 times, 1 visits today)