Chomsky on Iran, Iraq, and the Rest of the World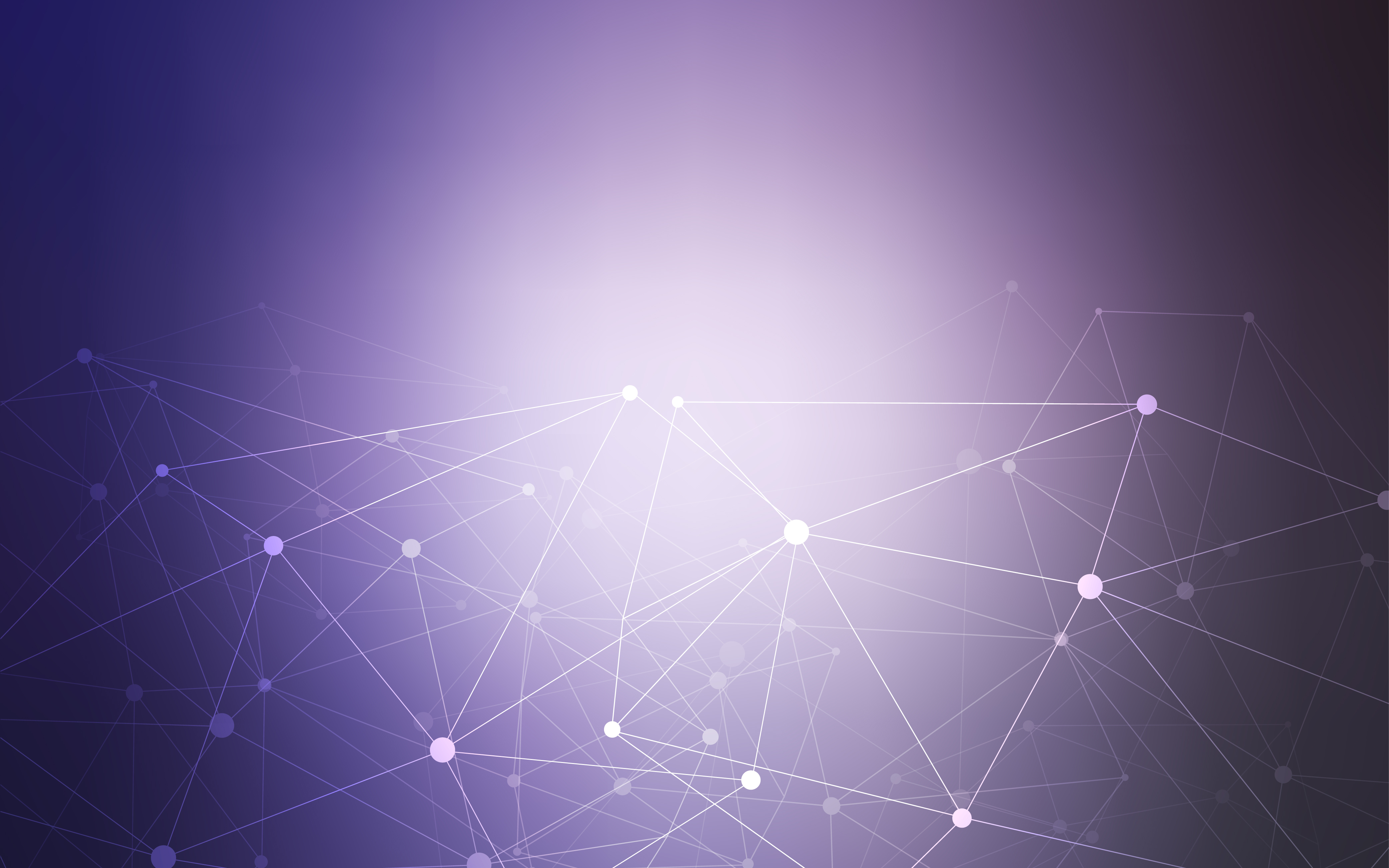 From Foreign Policy in Focus:
Noam Chomsky is a noted linguist, author, and foreign policy expert. On February 9, Michael Shank interviewed him on the latest developments in U.S. policy toward Iran, Iraq, North Korea, and Venezuela. Along the way, Chomsky also commented on climate change, the World Social Forum, and why international relations are run like the mafia.
More at http://www.fpif.org/fpiftxt/3999.
(Visited 111 times, 1 visits today)