MindMeister – Web-based Mind Mapping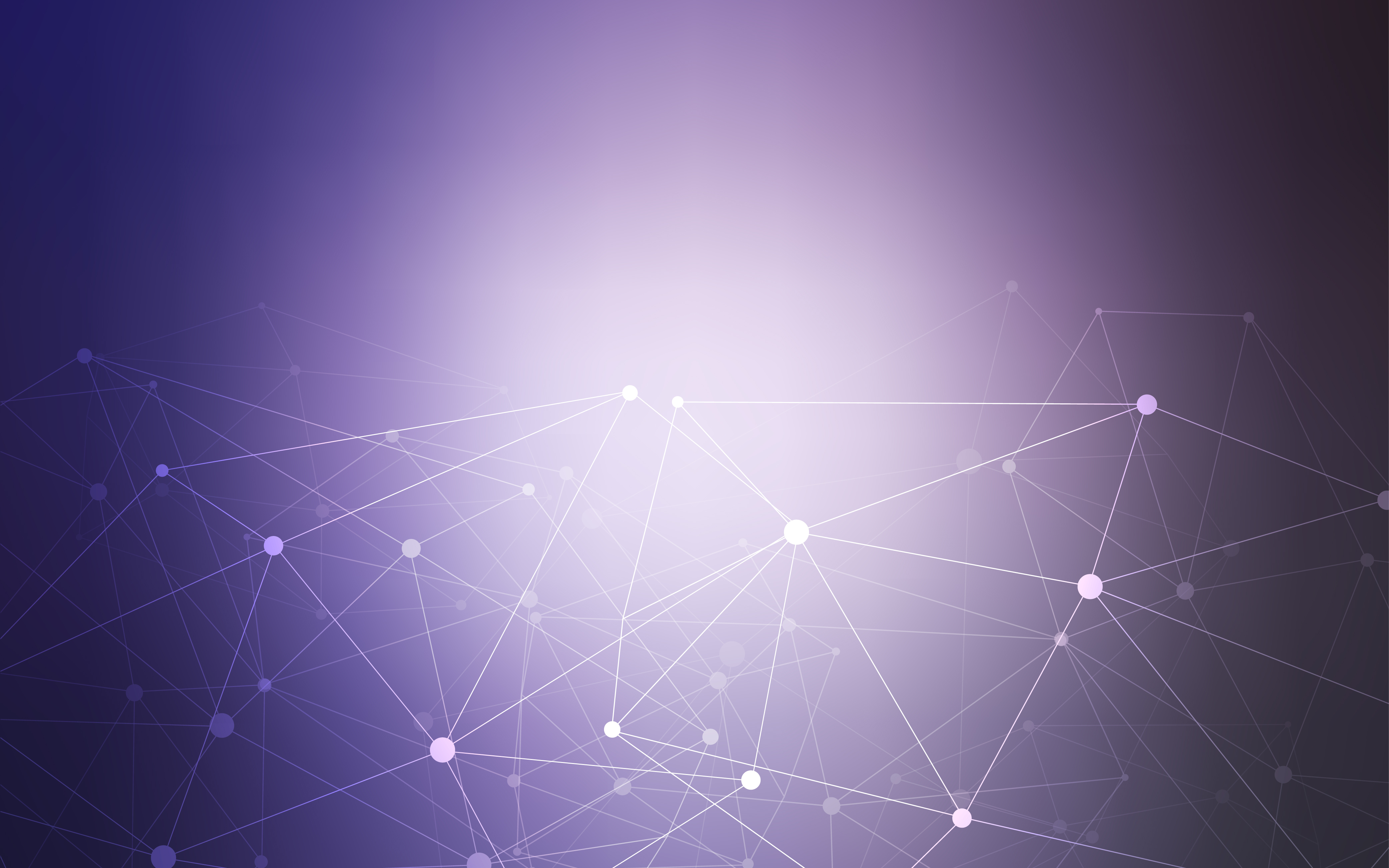 The other day Chuck Frey posted about a new web-based mindmapping service called MindMeister. MindMeister launched on February 7th and is currently in private beta. I requested an invite, so hopefully I can give it a test run. So far the service looks *very* promising. One of the more interesting features listed is the ability to collaborate using Skype conferencing.
From Chuck's article, he also mentioned two other recent mind mapping services.
Bubble.us
Thinkature
I discovered another web-based tool called Mayomi earlier this year. However, it appears the service is no longer available.
I'm sure in the next year there will be a surge in other web-based mind mapping tools. So far, Mindmeister appears to be leading the charge, and setting the standard for next generation knowledge visualization tools.
(Visited 178 times, 1 visits today)