Rediscover Wikipedia: Enter PathWay, A Visual and Relational Browser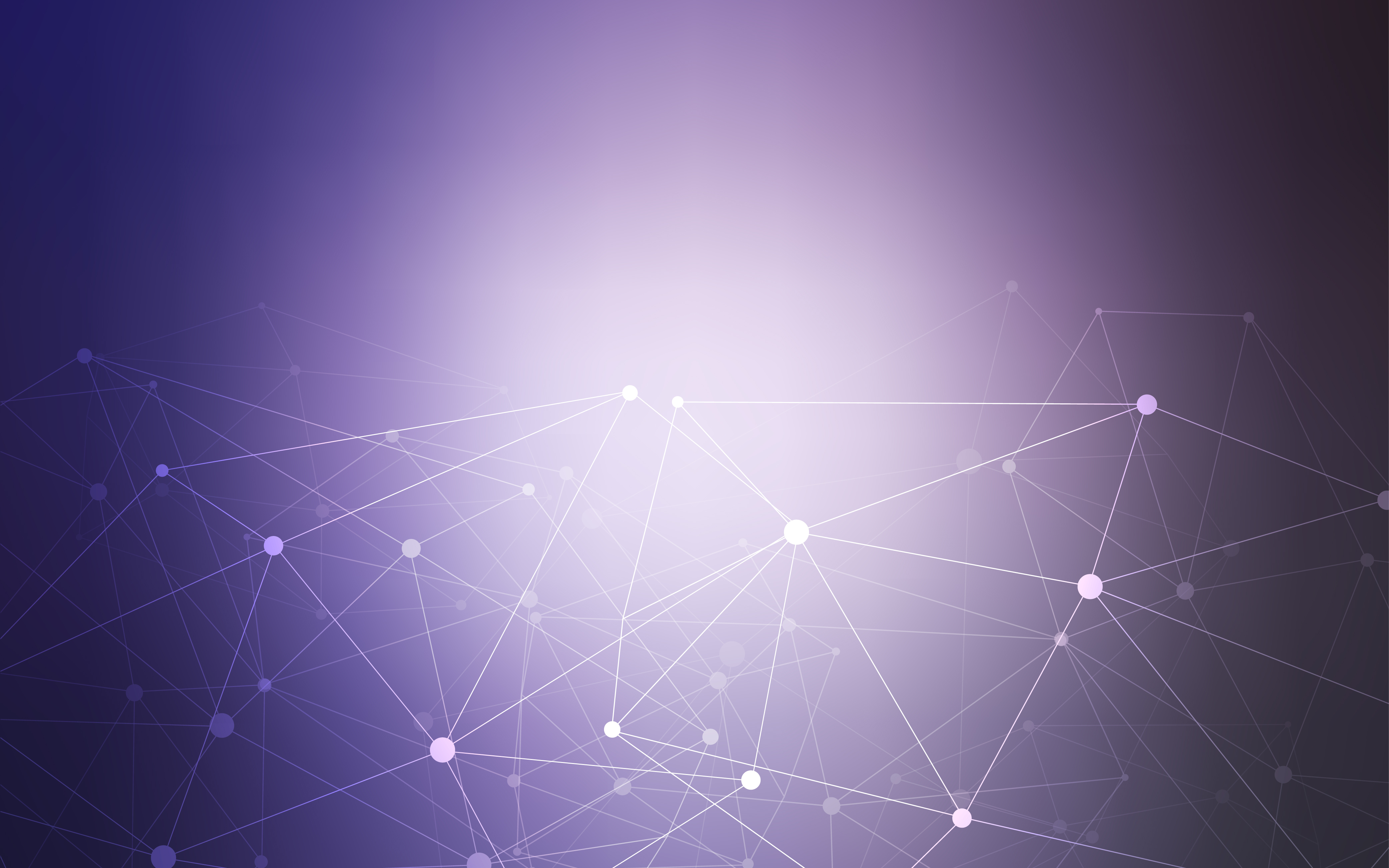 I've been using a great application for the last few months and I figured I would share my thoughts. Like most people, I use Wikipedia as a major source for research. One of the challenges I've always had though is getting caught up in "information serendipity". I tend to start reading one thing, and eventually discover many new interesting links, and ultimately forget what I was originally looking at.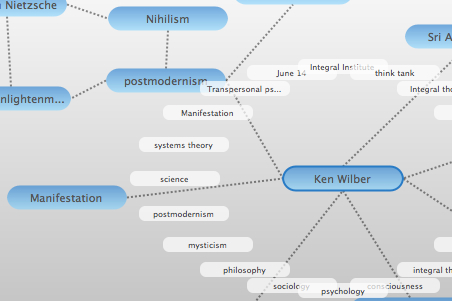 The answer to my information attention defecit problem has been
Pathway
. Pathway is a Mac OS X application that is basically a visual/relational Wikipedia browser. The UI has 4 main components: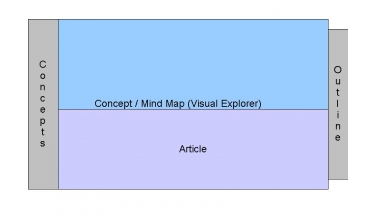 Concepts (left) – Each Wikipedia entry you've clicked on will be displayed on the left-hand side of the browser. You can easily navigate forwards and backwards between different entries.
Concept/Mind Map (top center) – Clicking on a certain entry will show all related concepts and entries related to the Wikipedia article. If you decide to click on a new concept, a new arc showing the relationship will be created.
Article (bottom center) – The Wikipedia article content is displayed here. This is what you typically see in a regular web browser.
Outline (right) – The article outline is displayed so you can easily navigate sections of the article.
If you have a Mac, I'd really recommend giving this application a try.

(Visited 1,059 times, 1 visits today)