Vision Statement: The Power of Goal Visualization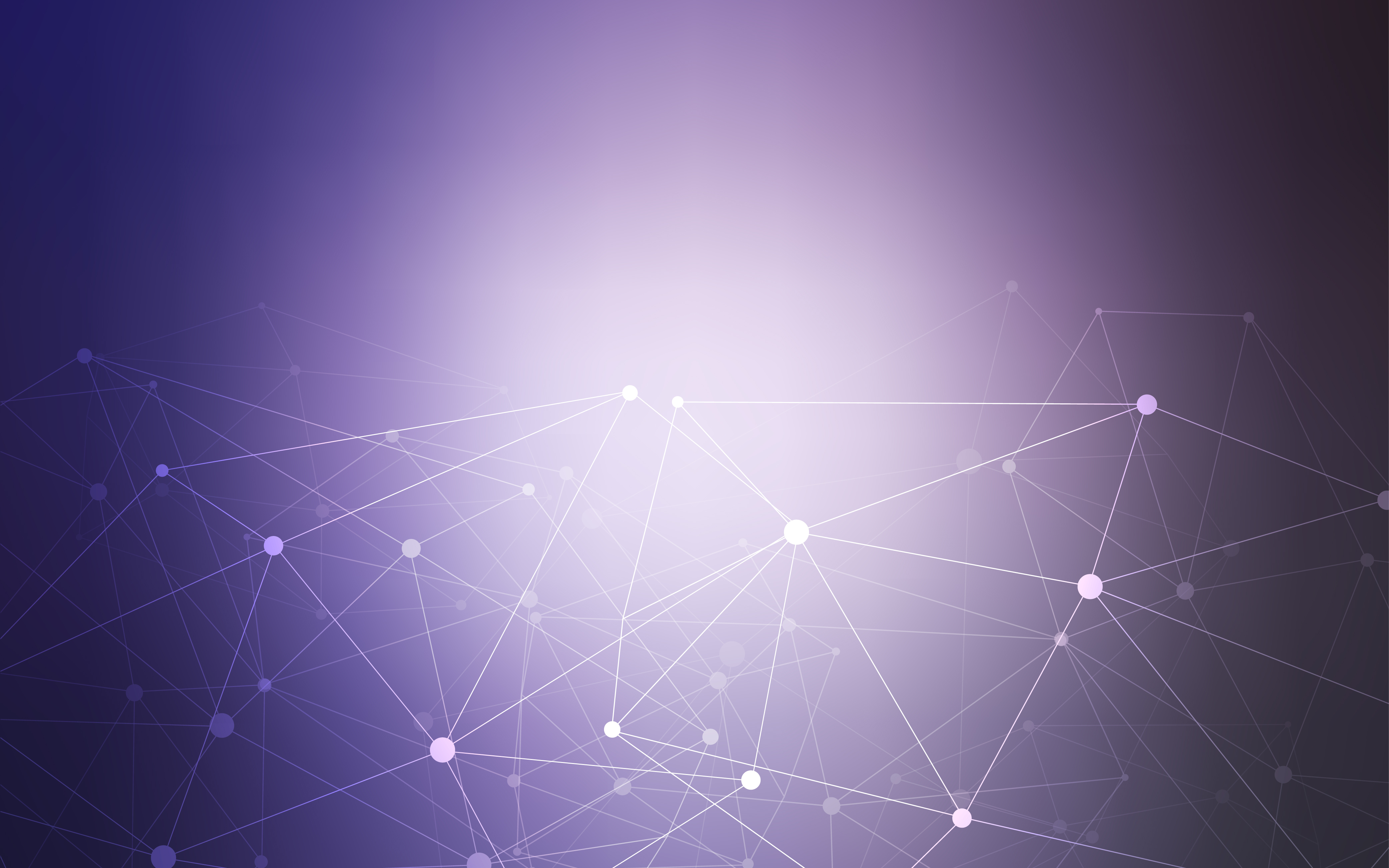 Update: I've created my own vision statement, and posted here.
I found an amazing video this evening on MindHacks.org. A gentleman from Australia named Malcolm Cohan has put together a fantastic production titled "Think It So" that illustrates the power of goal visualization. You can visit his website here. Or, his YouTube page here.
His visualization technique, called a Vision Statement, is a twist on traditional affirmations and goal setting. In a nutshell, rather than using a paper-based goal visualization technique like a Treasure Map, or a Goal Collage, he has taken a high-tech approach and opted to create a slideshow/video of inspiring photographs, with music and captions that focus on what you want to achieve. Check out the video…..

Malcom is conducting an online seminar in Jan/Feb with step-by-step instructions for how to create your own Vision Statement. I'm definitely looking forward to this. I think this is going to be a powerful tool, and can see this gaining an enormous amount of momentum. I'm not sure if this is specific to my personal experience, or if these topics are becoming more mainstream, but there might be a new trend forming here.
Over the last year, I've had a couple recurring themes popping up in my research and day to day experiences. One major theme has been the
Law of Attraction
and
Manifestation
. Last year (in fact almost a year ago today) my wife's aunt gave me her copy of
Think and Grow Rich
by Napolean Hill.
Shortly after reading this book, I started to dig back into success literature and some personal development websites. I was lucky to come across
Steve Pavlina
's excellent blog and found a pivoting article on the
Law of Attraction
. Shortly after reading this, I discovered
The Secret
DVD and finally got around to watching it last week. It's definitely an amazing piece of work, and hopefully will make many more people aware of how much they can affect their own reality.
Overall, I'd say the concept behind the Law of Attraction and Manifestation are intriguing. Regardless of one's personal belief in the possibility of esoteric metaphysical phenomenon that help shape our reality, I think there is real power in intentionality. In the case of the Vision Statement, I think this technique above all helps to:
1) Bring Clarification – the shear act of producing a vision statement (or treasure map/goal collage) will help people better figure out what they really want to accomplish in life. I'd recommend reading Steve Pavlina's numerous posts on finding your purpose and setting goals. It's probably safe to assume that 90% of the population is not willing to spend the time doing this exercise. This means that you are going to be much more prepared to recognize and act on opportunity when it presents itself.

2) Reinforce Focus – if you truly intend to be serious about watching your Vision Statement everyday when you wake up and before you go to bed, then this type of repetition is going to dramatically affect your focus and attention. In a sense, repetition of something used in a positive context, is going to help raise your level of consciousness. Learning to focus daily on your goals and what you want to achieve is going to help filter out (or significantly lessen) obstacles to your goals. These obstacles can be negative/repetitive thoughts, negative situations or relationships, spending time working on the wrong things (e.g. things that won't significantly help propel you to your goals). Short-term hurdles won't stop you from reaching your long-term goals.

3) Magnify Passion – one thing I've read and experienced numerous times is that you can visualize all day long, but if there is no emotion/energy/passion behind your goal then not much is going to happen. I believe that the critical detail in getting an effective Vision Statement is to pick your images, music, and affirmation text carefully. Whatever the goal or desired outcome, it needs to hold a lot of meaning for the person. And, it should bring about an intense feeling (intellectually and emotionally) when viewed. Coupled with repetition, this type of experience can really help motivate people to achieve their goals and stick with them even when motivation is naturally lowered (due to time and mood), or when different opportunities present themselves.
Naturally, wishful thinking by itself isn't going to be very effective. However, if you create an inspiring vision, energize it, and be consistent, then this is going to dramatically improve your mental focus and ability to acheive what you want. I think this, by itself, is going to really help a lot of people. Of course, factors like environment (physical and social), skill, knowledge, and determination are other tools that will ultimately help your chances with getting what you want in your reality.
(Visited 1,531 times, 1 visits today)