Once you have Mac you'll never go back!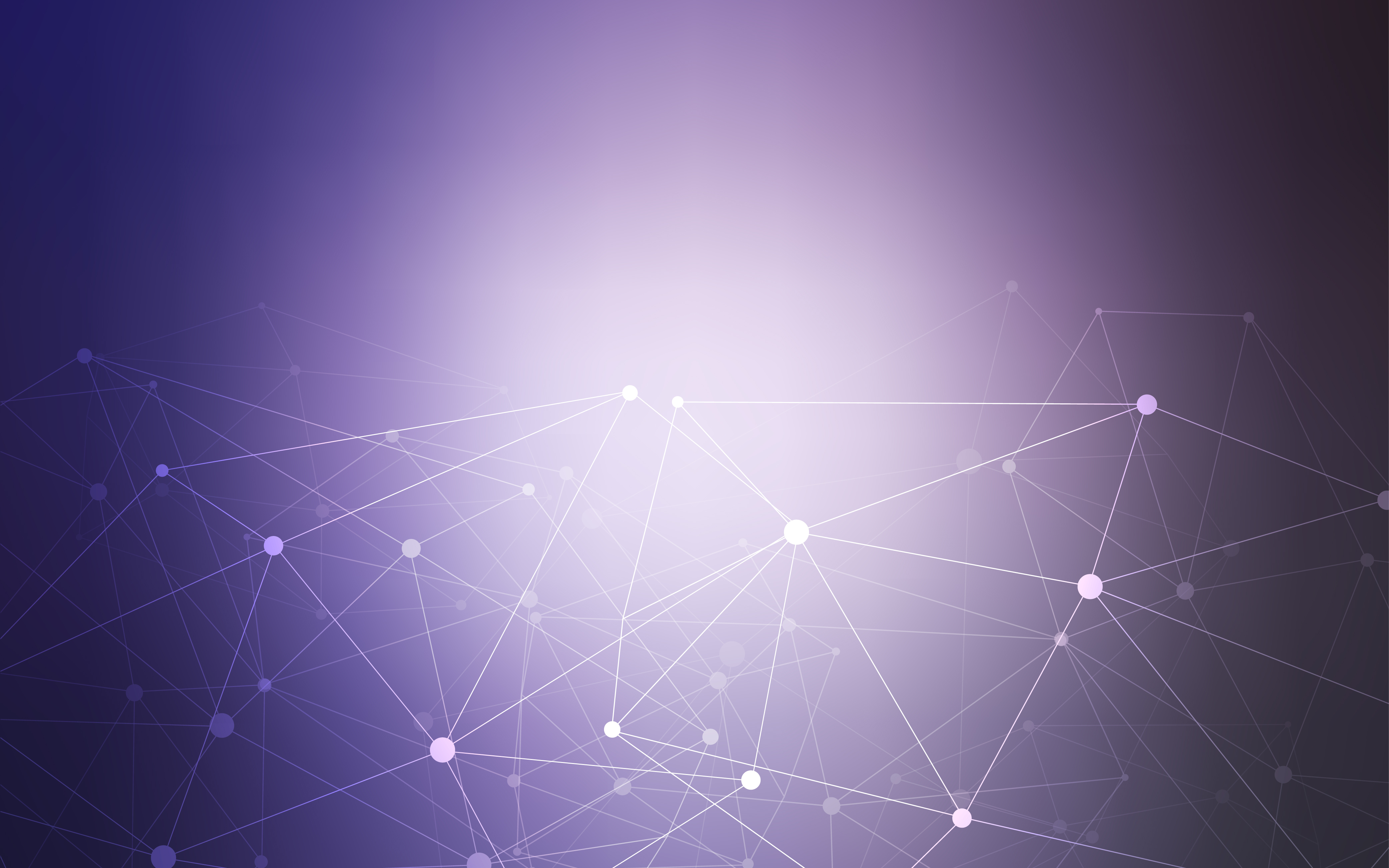 | | |
| --- | --- |
| | I made the leap this week and bought a Mac Book Pro! I have to say that so far I am pretty impressed. It's fairly amazing that in my 20+ years of computer experience I have probably only clocked in a dozen hours or so using an Apple computer. And most of that time was spent on either an Apple IIc or IIe learning Basic! |
I've made some jumps in my computing platforms in the past, but this is the biggest one in a while.
Atari 600XL -> IBM 286PC XT (MSDOS 3.3)
IBM 386SX (DR DOS 5.0) -> IBM 486DX (Desqview/X) <== Yes, X-Windows for DOS back in the early 90s IBM 486DX2 (MS DOS 5.0) -> OS2/Warp
And a multitude of exposure to other hardware and Unix operating systems (SCO, Linux, BSD, DEC). Although I do tend to like Windows, I didn't really classify this as any jump in computing since most improvements to Windows in the last 10 years have just been one unimpressive 'upgrade' after another.
Given my "long-term exposure" to Windows, and the PC platform in general, this switch seemed like it would be a big one at first. After using the Mac for the last day or so, I think my brain is starting to rewire itself 😉 From a UI and usability standpoint, I'm pretty impressed how everything just works. And the fact that the OS is BSD under the covers is pretty slick. BSDi was the first *nix OS that I learned over 10 years ago, so I feel right at home.
I've been having fun installing and exploring those once exclusive Mac-only applications:
Delicious Monster
I am still SO impressed that you can scan in your Book's UPC using the built-in iSight webcam!
QuickSilver
DEVONThink
I'm sure I'll be posting more articles as explore and discover new things with Mac.
(Visited 177 times, 1 visits today)